Football Manager 2020 on sale at Quaker Retail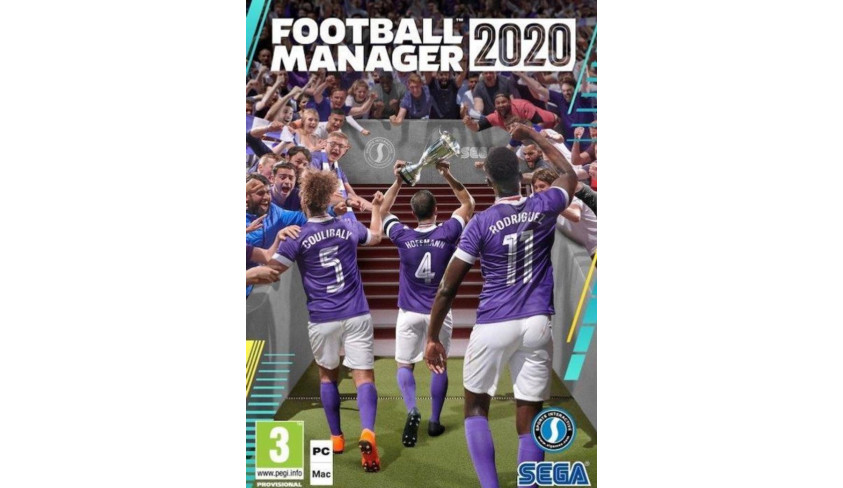 Your chance to take Darlo to the Premiership
The club has copies of the new Football Manager game in stock -- FM20 -- available now in Quaker Retail in the Dolphin Centre and on line via our club shop. The price is £18 each, and is an ideal Christmas present.
Quaker Retail is open every weekday between 10am and 1pm, at Saturday's home game against Chester, and on Sunday in the Dolphin Centre between 11am and 2pm.
You can shop online here:
https://shop.darlingtonfc.co.uk/Gifts-&-Souvenirs-c30227962
There's loads of other stuff on line as well, like our 2020 calendars.