Football Supporters' Association survey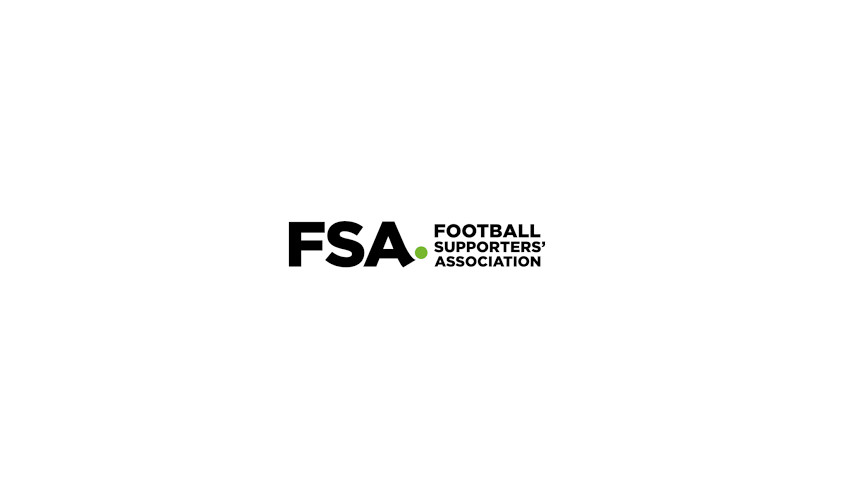 DFCSG approached by the FSA on restart views
The DFCSG has been contacted by the Football Supporters' Association (FSA) about a survey they have developed in partnership with the Non-League Paper which gives fans of non-league football an opportunity to have their say on the game's restart.
The FSA are therefore encouraging as many non-league supporters, club officials and volunteers as possible to complete the survey to provide them with a quality data set with which to speak authoritatively on the views of non-league supporters in their consultations with the leagues and governing bodies. It has been designed to gather enough detailed data to allow analysis by club and league demographics and to establish a baseline of pre-Covid-19 activity against anticipated post-start activity. It will also highlight the main areas of concern about a return to grounds. The anonymous and fully GDPR-compliant survey can be completed here:
https://www.surveymonkey.co.uk/r/non-league-return
The FSA, of which DFSG is an affiliate member, is the national, democratic, representative body for football supporters in England and Wales and is the successor organisation after Supporters Direct and the Football Supporters Federation merged in late 2019. At the end of the survey, which takes less than 10 minutes to complete, there is an opportunity for you to sign-up as an individual member of the FSA. This is completely optional and is totally free.
The FSA are the leading advocates for supporter ownership, better fan engagement, cheaper ticket prices, the choice to stand at the match, protecting fan rights, good governance, diversity, and all types of supporter empowerment. DFCSG is an affiliate member of the FSA.
Their breadth of work is huge and difficult to sum up in a paragraph or two. As the national organisation for football supporters, they have regular contact with the Premier League, the EFL, National League, and the FA, as well as a whole host of other organisations within football such as the Professional Footballers' Association (PFA).