Freddie Barber: My move to Everton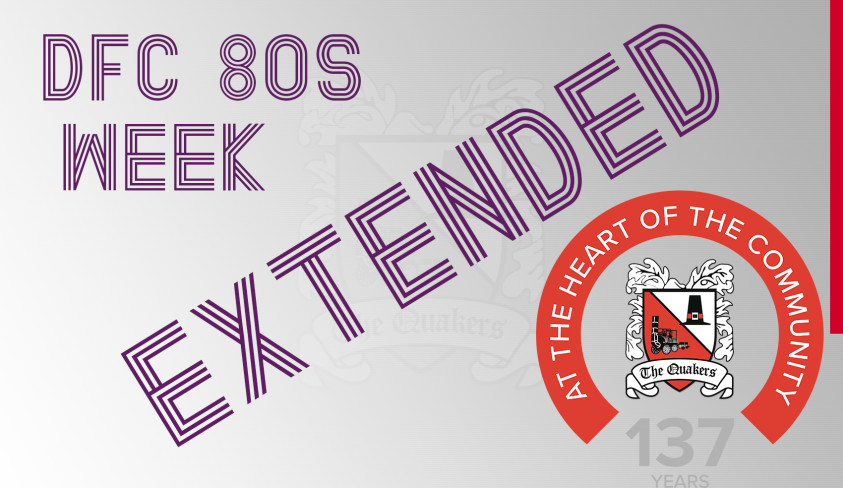 The move from Darlington to Everton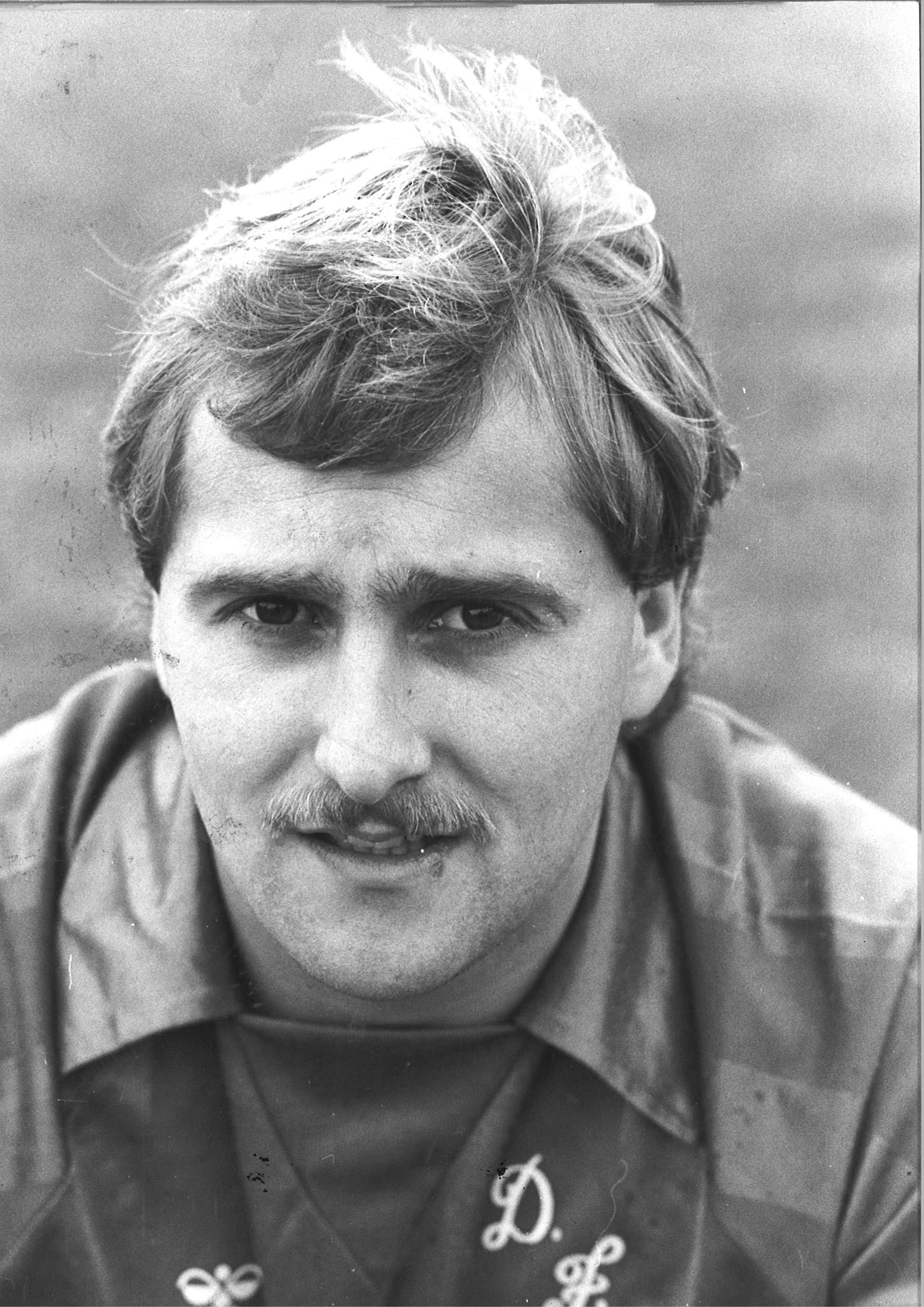 Our 80s celebrations continue with another interview with Darlo favourite Freddie Barber, who was part of our promotion winning team in 1985.
Here's the third interview in our four part series.
In it, Fred chats about the FA Cup defeat to Telford, his move to Everton, and what happened on the day he met his new team mates.
The final part of our interviews with Fred is tomorrow.
Watch out for more Zoom interviews in the next few days!