From the Archive -- Tom McIntosh
Tom was a key part of the 1910/11 FA Cup run
We've been contacted by a relative of Tom McIntosh, who played for, and then managed the club between 1895 and 1911.
Tom was a key part of Quakers' early success as a club, helping us win the Northern League title, the Cleveland Cup and to reach the last 16 of the FA Cup in season 1910-11.
Thomas Herbert McIntosh was born on Monday, 24th February 1879.
When Tom was six, in November 1885, Tom's mother died of heart disease. Tom was sent to Sedgefield to live with his aunt and uncle. When Tom was 14 years old he left school and moved to Darlington where he found work as an Ecclesiastical Land Agent's Clerk.
Tom was quite sporty enjoying playing football and cricket. He joined Darlington Football Club around 1895, the year they won the Cleveland Cup. He was only sixteen years old when he broke into the team. The following year Darlington were crowned Champions of the Northern League and were semi-finalists in the FA Amateur Cup. He was selected to play for Durham County as a half back and signed amateur forms with Sheffield United, though he never played as Darlington were not able to release him. Darlington became one of the most successful amateur football clubs in the area during the next few years with Tom a regular first team member. He also played cricket for Darlington CC and was a fine slow bowler and batsman.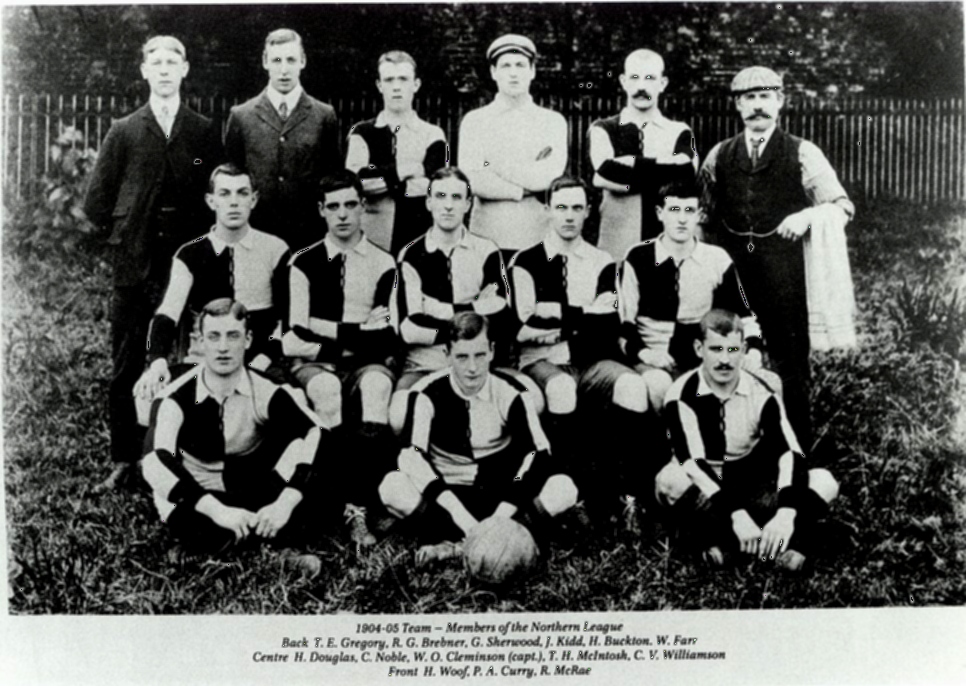 In 1903 he took over as Secretary Manager of Darlington FC, but continued playing.
Under the leadership of Tom, Darlington FC decided to turn professional in 1908 at which time Tom ceased playing to concentrate on his administration duties. He continued to play cricket though, and on 6th May 1909 scored 103 not out for Darlington's second team at Preston.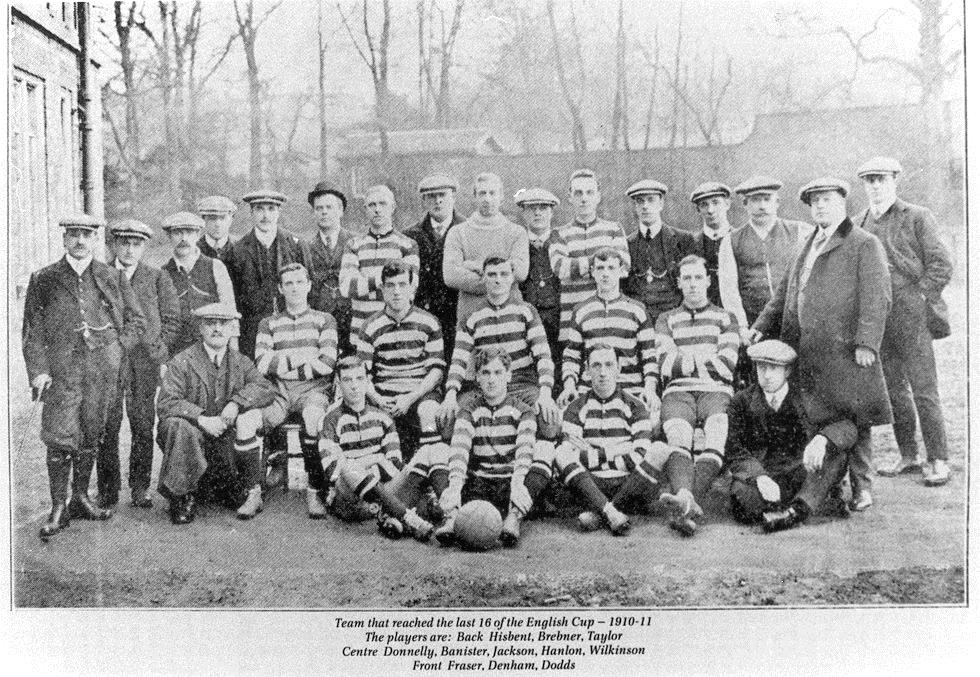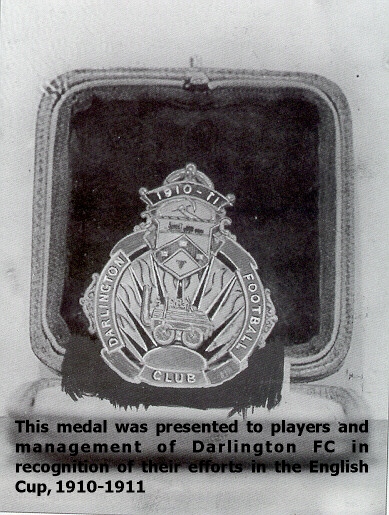 On 7th March 1911 Tom was appointed manager of Middlesbrough Football Club out of over a hundred applicants, and then went on to carry out a similar job at Everton.
Thanks to Tom's grandson Stuart for the info