From the league: Start of the season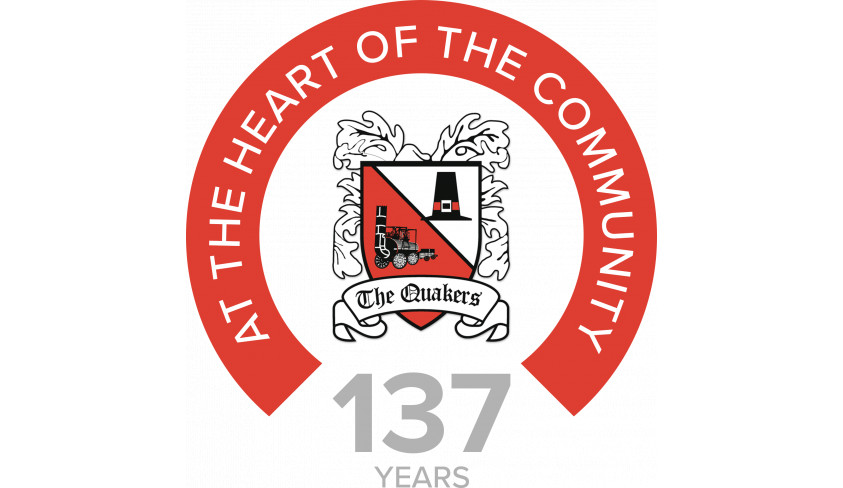 Proposed start date and protocols
We have received notification from the National League that the new season is proposed to start on Saturday 3rd October.
Here's an extract from their letter about details of the season, and also about risk assessments and protocols. We will announce further details when we can, especially about the safe return of spectators.
National League Season 2020/21
Further to a meeting of the National League Board last Friday, the Board has determined the following:
• The scheduled start date of the 2020/21 Season is Saturday, 3 October 2020.
• 46 league fixtures will be scheduled in the National Division, and either 42 or 40 league fixtures will be scheduled in the North and South Divisions.
• The North and South Divisions will commence the season with The FA Cup Second Qualifying Round on Saturday 3 October.
• The final league match of the normal season is scheduled for Saturday 29 May 2021.
• The end of season play-offs are scheduled to take place in June 2021.
Please note the season end date and the scheduling of the play-offs in June is subject to FA approval.

The (National League) Board is aware that all Clubs will face significant challenges in preparing to return to football. The National League will issue protocols containing guidance for Clubs under the following headings:
• Stage 1 Return to Training
• Stage 2 Return to Training, Close Contact
• Stage 3 Return to Competition, No Spectators
• Stage 5 Return to Competition, Safe Return of Spectators