From the League: Streaming of the promotion finals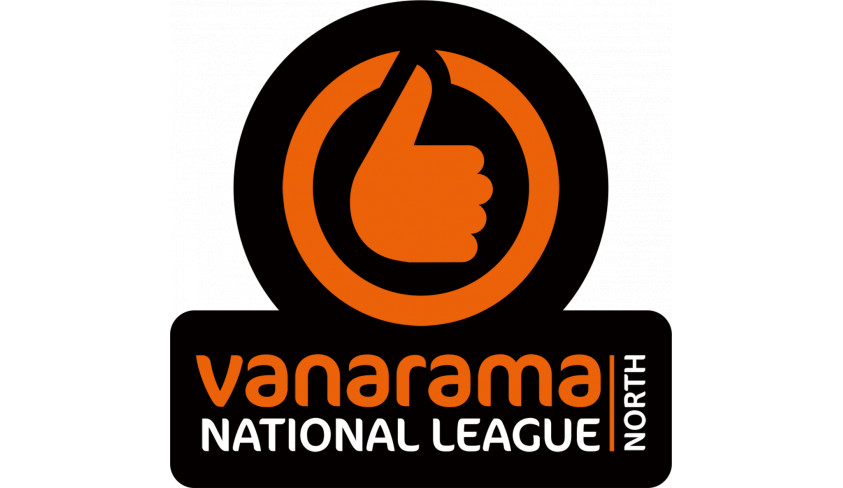 Live commentary
Live streaming has been confirmed for Saturday's National League North and South Finals, respectively. Football supporters across the game may wish to take up either option of their choice, or both; and the appropriate links will take you to the ticket page on which you may purchase your viewing pass.
The Vanarama National League has partnered with 'Your Instant Replay' to bring this to your selected device, to view your choice live or watch later with full coverage as if live.

Each Final will go live at 2.45pm for a 3pm kick off and will come with dual commentary provided by a fan from each club.
The price is £10.
NORTH: York City v Boston United
PPV ticket page for North Promotion Final:
https://yir.ticketco.events/uk/en/e/national_league_north_promotion_final___york_city_v_boston_united
SOUTH: Dorking Wanderers v Ebbsfleet United
PPV ticket page for South Promotion Final:
https://yir.ticketco.events/uk/en/e/national_league_south_promotion_final__dorking_wanderers_v_ebbsfleet_united