Fun general knowledge quiz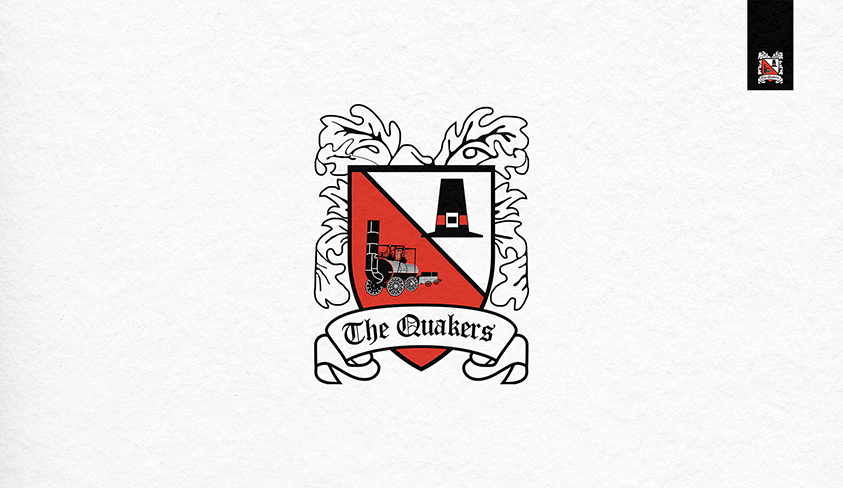 November date with Gavin Ellis
Gavin Ellis, who has raised thousands of pounds on the official supporters bus in recent seasons, is staging a Fun General Knowledge Quiz on Thursday November 30th at the Railway Institute on the corner of Whessoe Road and North Road.
The quiz begins at 8pm, and costs £1 per person. It's over 18s only.
All monies raised goes towards the cost of the team bus.
Gavin has already raised £720 this season, and is hoping to raise enough to cover the last three away games of the season.