Fundraisers raise £150 on supporters club bus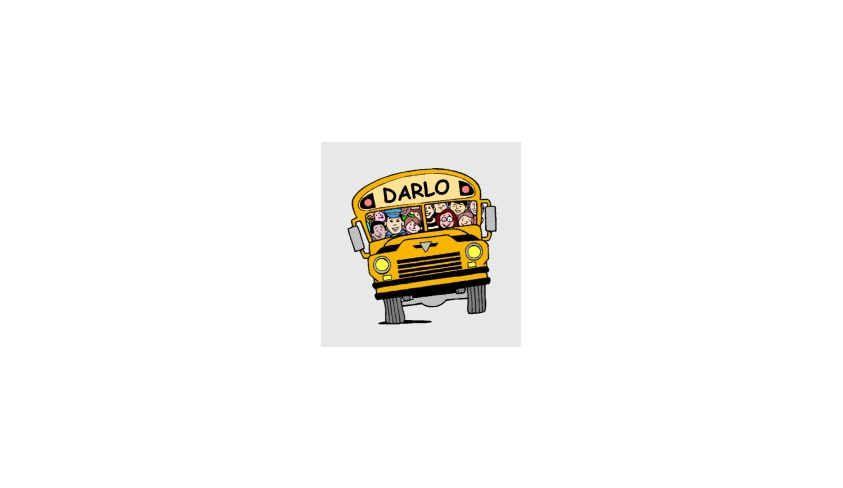 Fundraisers hard at work
Two of our fundraisers, Andrew Matthews and Gavin Ellis raised £150 on the supporters bus to Chester on Saturday.
Andrew ran a raffle and raised £70 towards the ground development fund, and Gavin ran one of his brain teasing quizzes and raised £80 towards the cost of a future team coach.
We'd like to thank Andrew and Gavin for their hard work!
Want to sample our hospitality this Saturday? E mail commercial@darlingtonfc.org, or follow this link
https://darlingtonfc.co.uk/matchday-hospitality-booking-form