Gavin Ellis and the season when time stood still -- part 13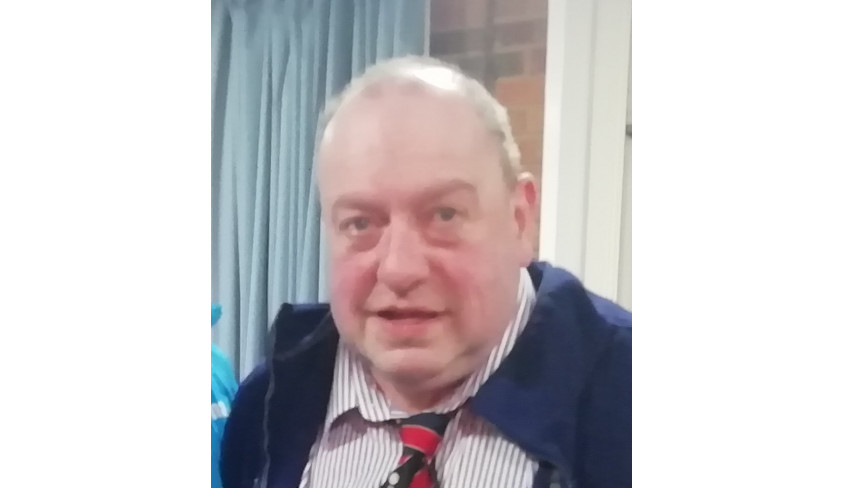 More from the Darlo bard
Lifelong darlo fan Gavin Ellis has put together a series of poems about the 2019-20 season which was curtailed because of Covid.
Here, he looks at the games in January 2020:
WHAT'S IT ALL ABOUT, ALFIE?
Today's opponents Alfreton are led by Billy Heath
Who screams and bawls and shouts at them, he just can't grit his teeth
Another side who've come to play football in the air
Our necks are stretching yet again, this is hard to bear
Adam Campbell on the charge surrounded by five men
Breaks into the Alfie box and scores a goal again
And then he springs the offside trap to score once more and star
Alfreton are going berserk, we don't have VAR
Then as the game approaches time, the fans become more jolly
As Donawa meets a swift free kick and rams home on the volley
Billy Heath's gone quiet now, his team have failed to win
But those who've shared his dug-out will need some Anadin
WHERE THERE'S A WILL THERE'S A WAY
We travel down to Guiseley, a small town near Leeds
A midweek fixture once again, just what nobody needs
We must keep working hard and producing quality footy
In the home of Ramsdens' fish and chips and children's puppet Sooty
The Quakers start at lightning pace, Donawa's taken out
Campbell slots the spot kick home, scores without a doubt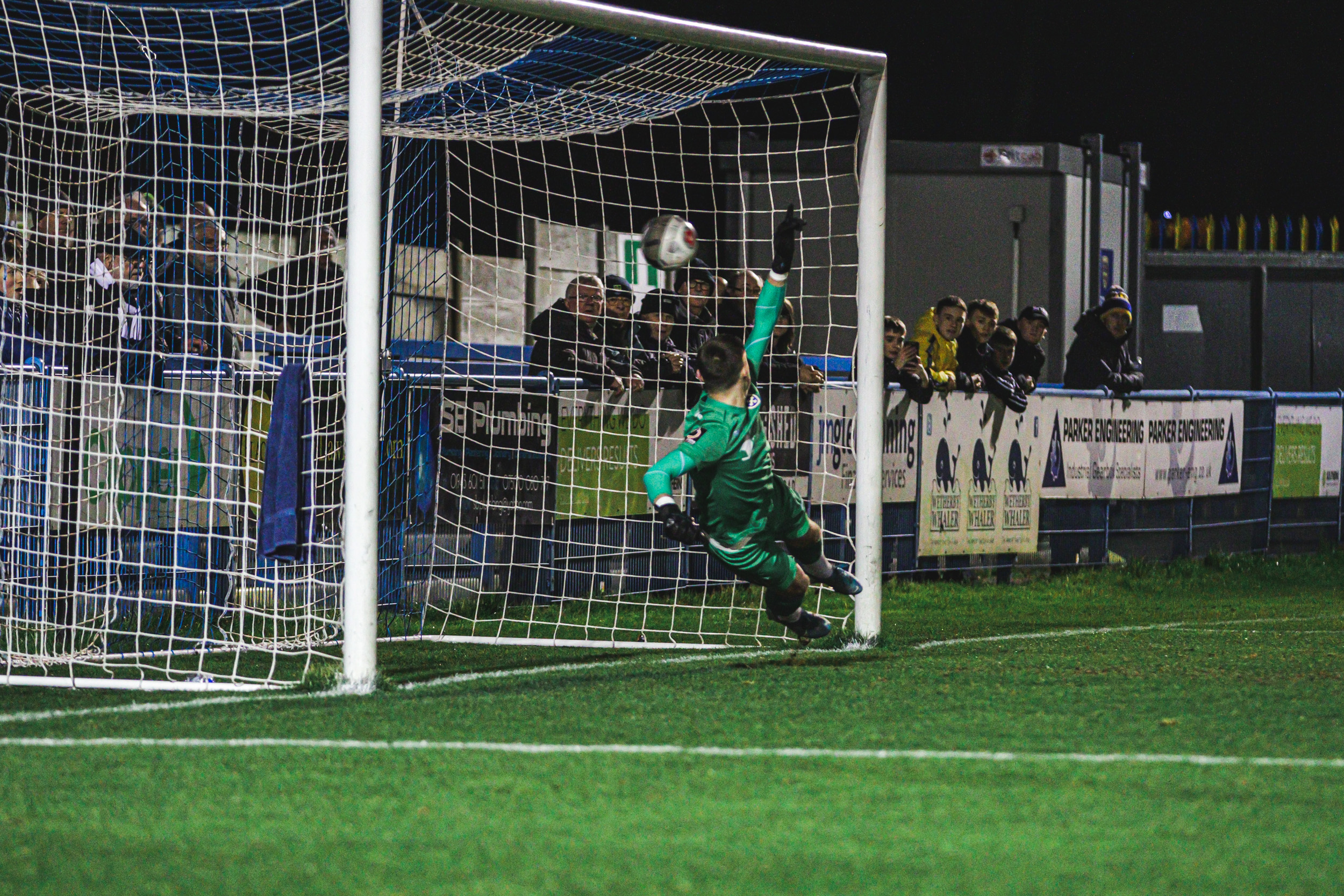 Moments later in our box our backs are in a tangle
Allowing Kane Felix to equalise from a very narrow angle
We've got Will Hatfield in our ranks, Guiseley's former star
He picks the ball up in midfield and shoots again from far
And though Guiseley press and press, our defending stays quite tight
Another victory on the road and a good night's sleep tonight
CHARLIES AT CHESTER
We always take a numerous crowd to Chester Diva Stadium
And then play like comedians who grace London's Palladium
Chester's ground sits on an industrial estate
Yet every time we come here we seem to lack workrate
Our midfield lynchpin Hatfield is out injured today
He pulled his hamstring in midweek, how will his stand-in play?
Atkinson gets dispossessed just by the centre circle
Jackson breaks away and scores to make his face turn purple
A second half embarrassment, this isn't very nice
Chester add two further goals and from set pieces, twice
Yet again we've not performed in England's deep North West
Whenever we play Chester we're never at our best