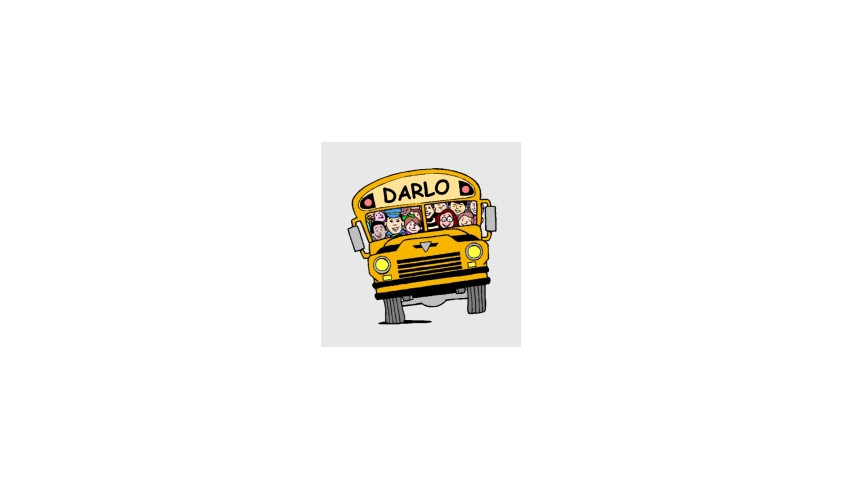 Ray Simpson / 4th December 2018
The quiz king raises money for the Boston bus
---
Fundraiser and long term fan Gavin Ellis has raised £70 in Quakers' last two away games towards the cost of the team bus to Boston, the penultimate away trip of the season on 13th April.
Gavin organises a quiz for every away trip on the supporters bus, and on the way to Bradford he raised £20, and then on Saturday to Chester he raised another £50.
The club would like to thank Gavin for all the hard work he's putting into raising funds, and also his fellow travellers for participating in his quizzes!
Share this