Get a Covid jab this weekend!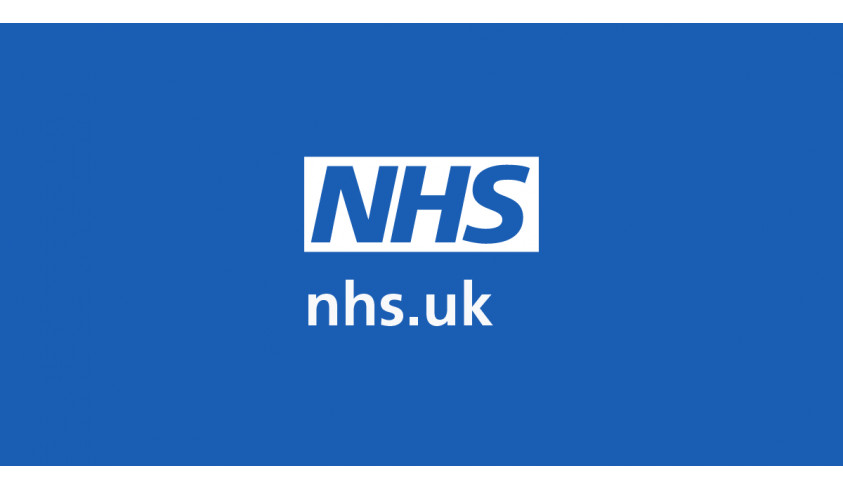 Several local places are open
Covid infections are rising throughout the country at the moment, and so it's becoming even more important that you have your Covid jabs.
According to the Northern Echo, there are four locations open in our local area this weekend where you can just walk in for a jab without an appointment:
Boots, Market Place, Durham.
Cockerton Pharmacy, West Auckland Road, Darlington
Brandon Lane Surgery, Brandon
Linthorpe Surgery, 378 Linthorpe Road, Middlesbrough
The Darlington Primary Care Network are saying that there are walk in clinics at:
Firthmoor Community Centre
Darlington Arena