Get your jabs as soon as possible!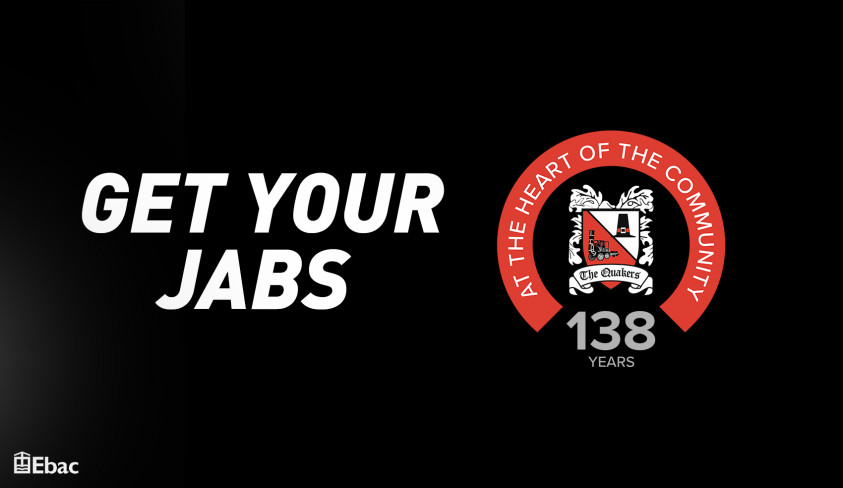 North east now an "enhanced area"
If you haven't already done so, we would like to encourage our fans and their families to go for their Covid vaccinations.
Darlington and all of the other local authorities, has been designated as an "enhanced response area" which means that jabs will be even more readily available.
The sooner that everyone receives their jabs against this dreadful disease, then we'll be able to enjoy more of our freedoms.
Details are here, courtesy of our friends at Darlington Borough Council:
https://www.darlington.gov.uk/health-and-social-care/public-health/coronavirus/enhanced-response-area/