Guess the first fixture result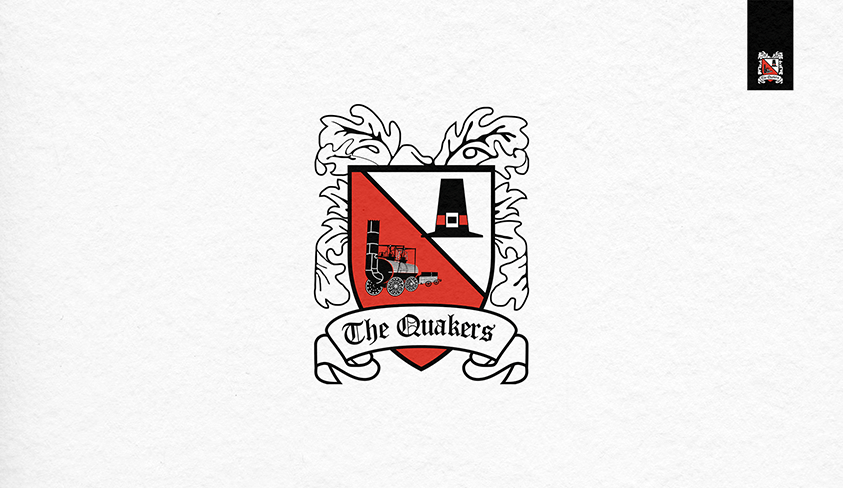 And the winner is:
....John Timmins won the competition to guess our first away league fixture, which is away to Farsley Celtic on Saturday 3rd August!
John won £105, which is 50 per cent of total, the rest is going to the Ground Development Fund.
We;d like to thank Andrew Foulds for administering the competition, and hopefully we'll do the same again next season.