Guess the Ground -- 3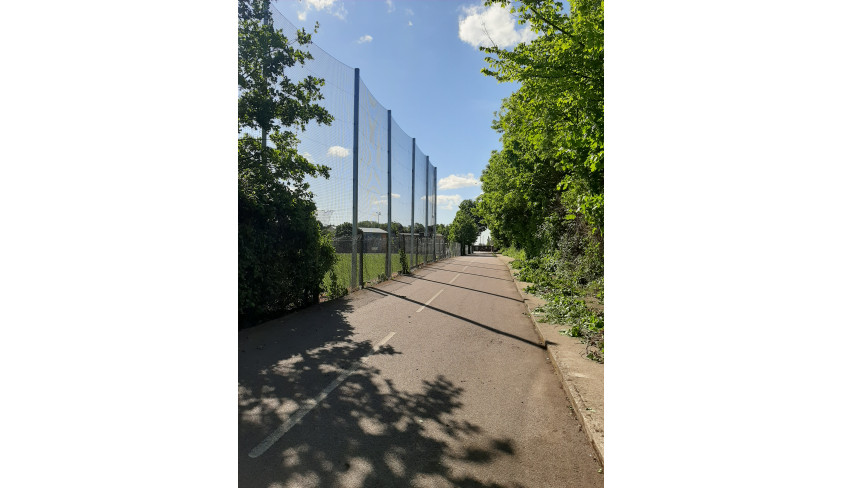 Whose ground is it?
In the course of his job, Darlington fan Pete Stockill has been scrambling over walls again to take pics of football grounds all around the country.
Can you guess which ones they are?
Answers below: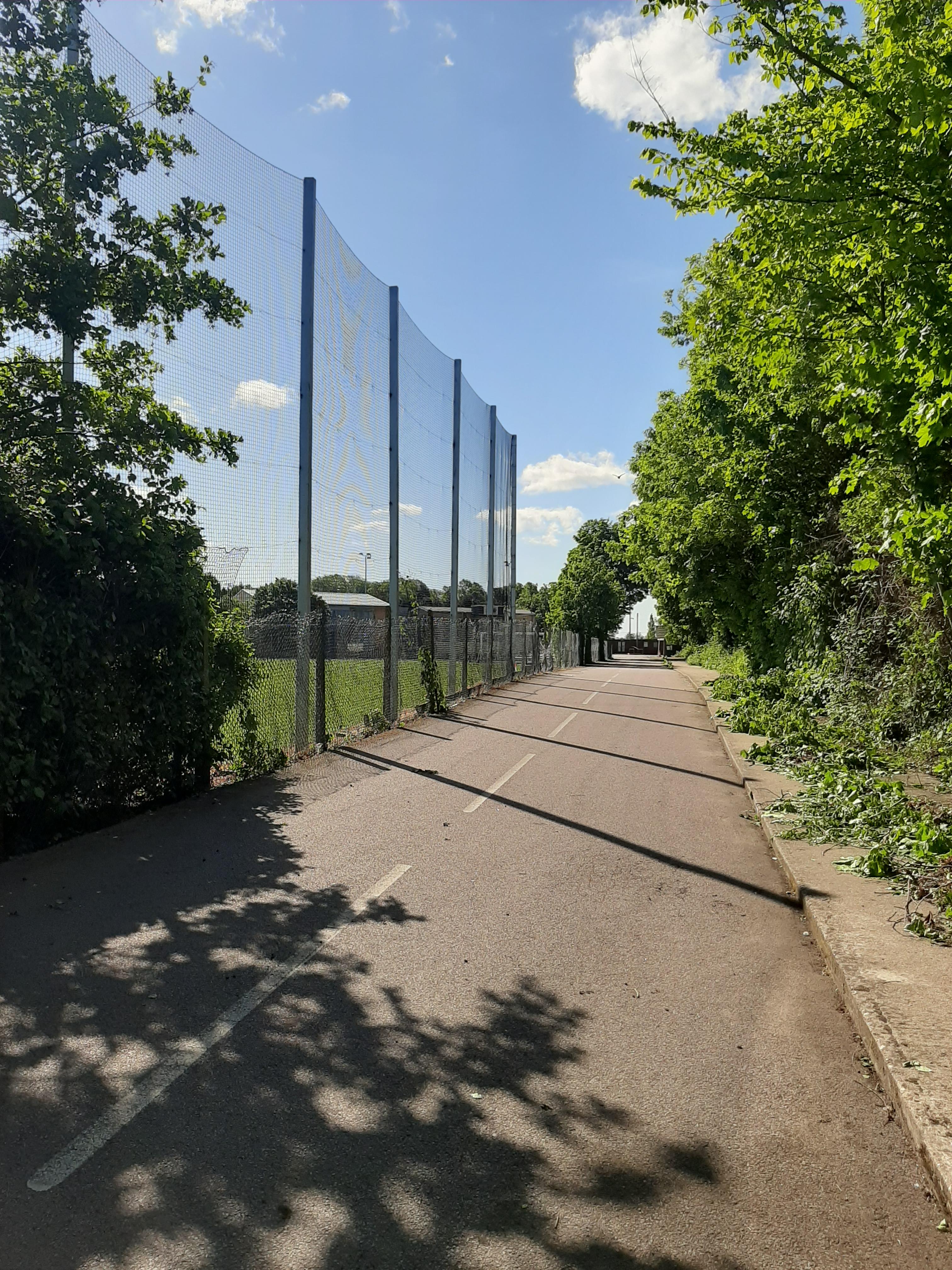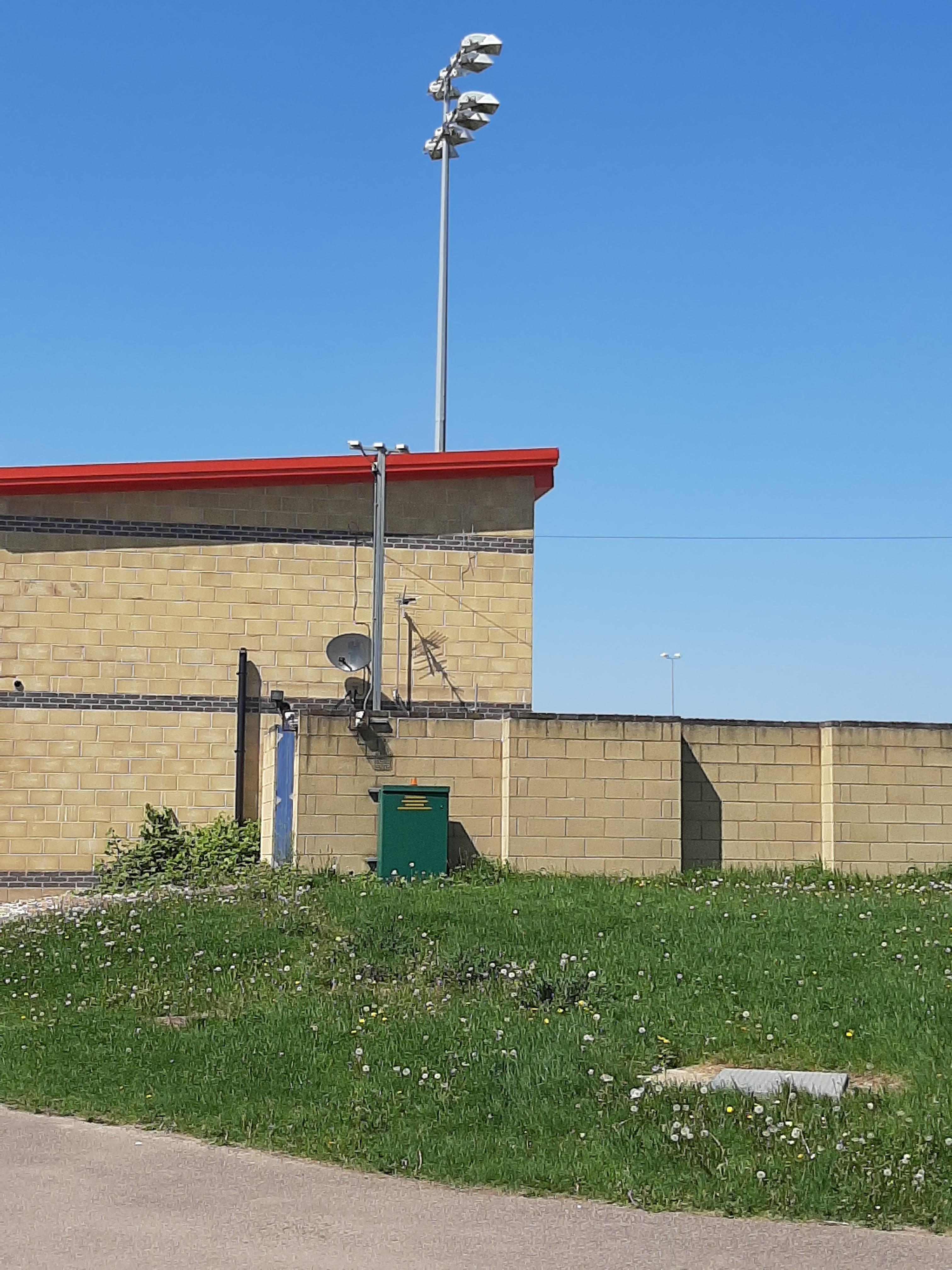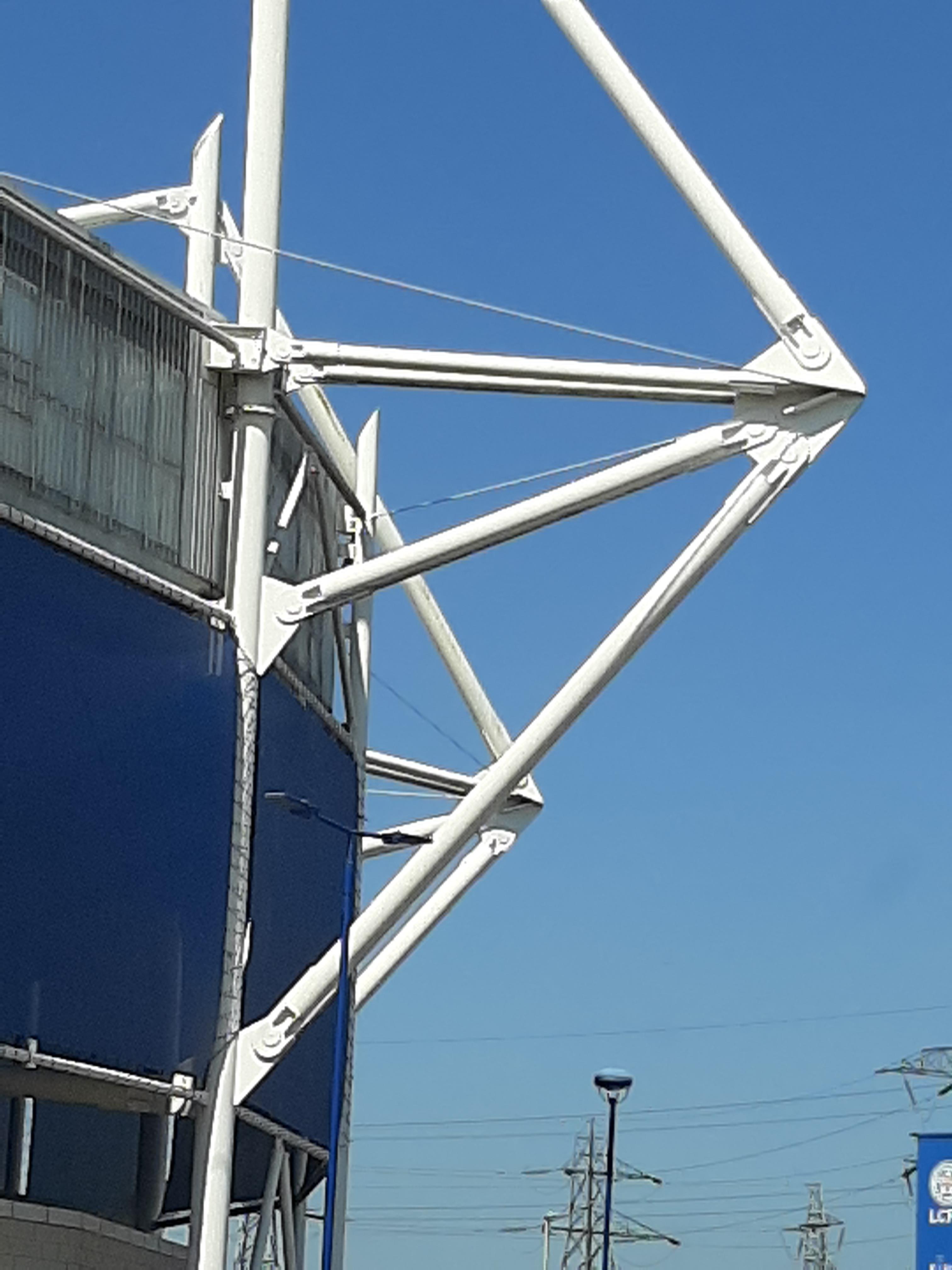 Watch out for another quiz soon.
Thanks to Pete for taking the pics.
Answers below:
Don't forget to contribute to Boost the Budget here:
https://fundraising.darlingtonfcsupportersgroup.org/pitches/boost-the-budget-20-21
Answers:
Histon
Hinckley (we lost there in an FA Cup fourth qualifying round tie)
Leicester City (Kasper Schmeichel)