Guess the ground -- 35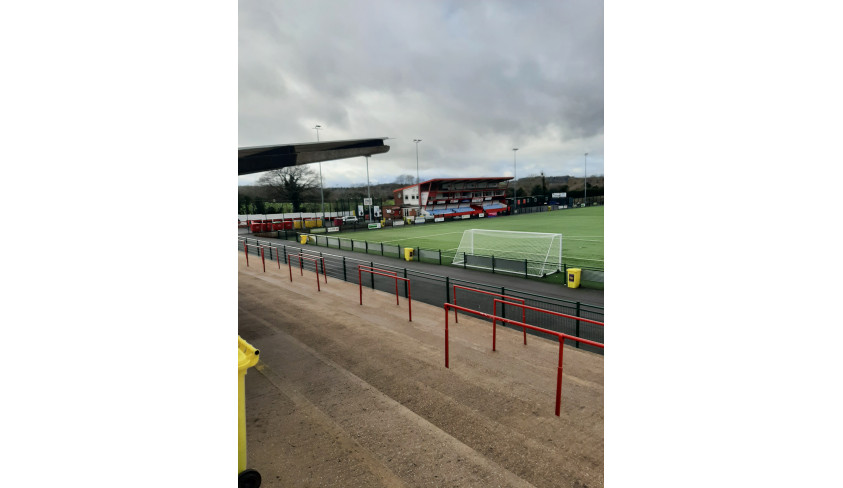 Now where has Pete been to?
In the course of his job which takes him all around the country, Darlo fan Pete Stockill takes slight diversions and takes images of any nearby football grounds.
From the clues, see if you can work out where he's been.
1 and 2 -- this town also has a racecourse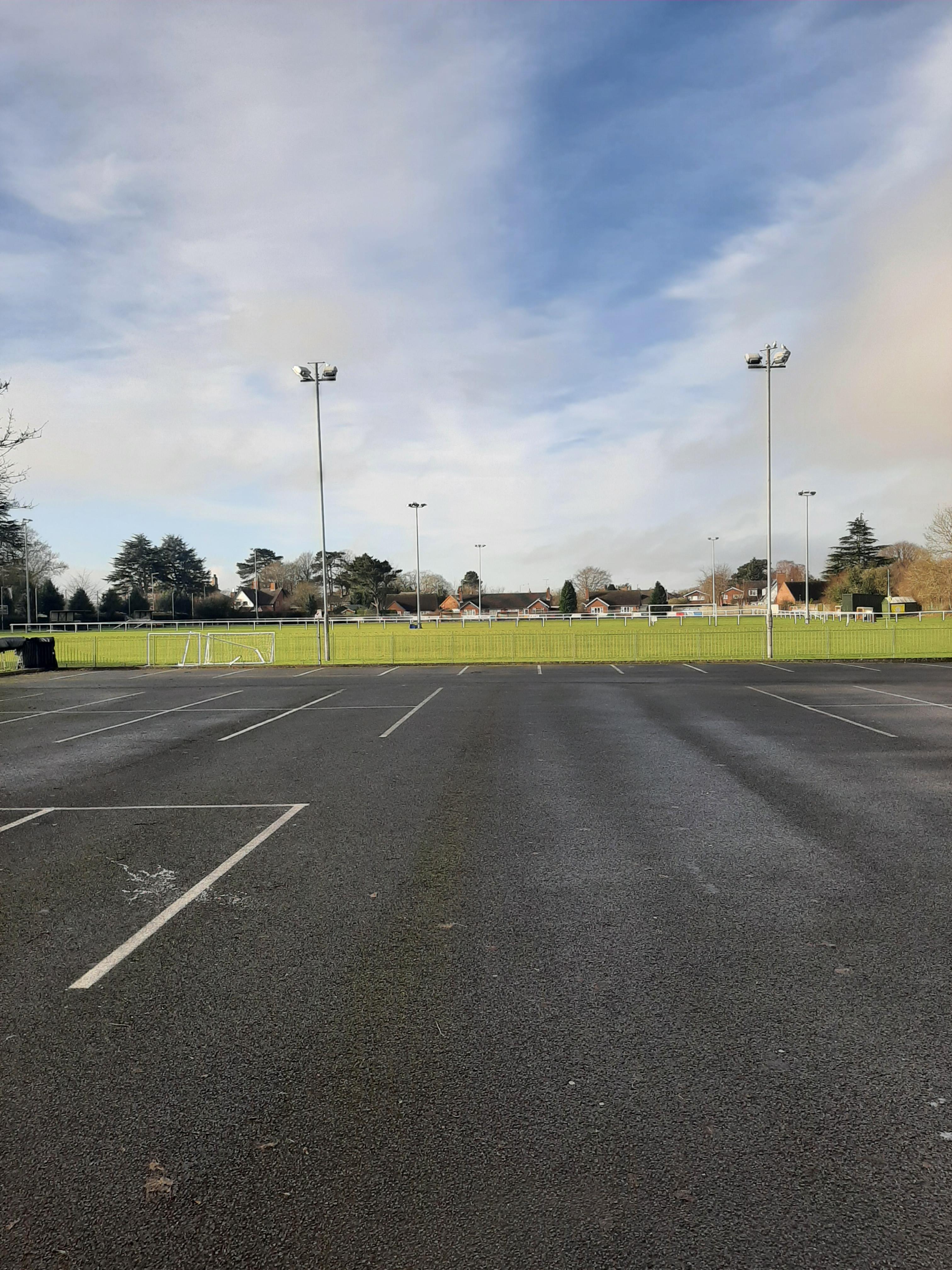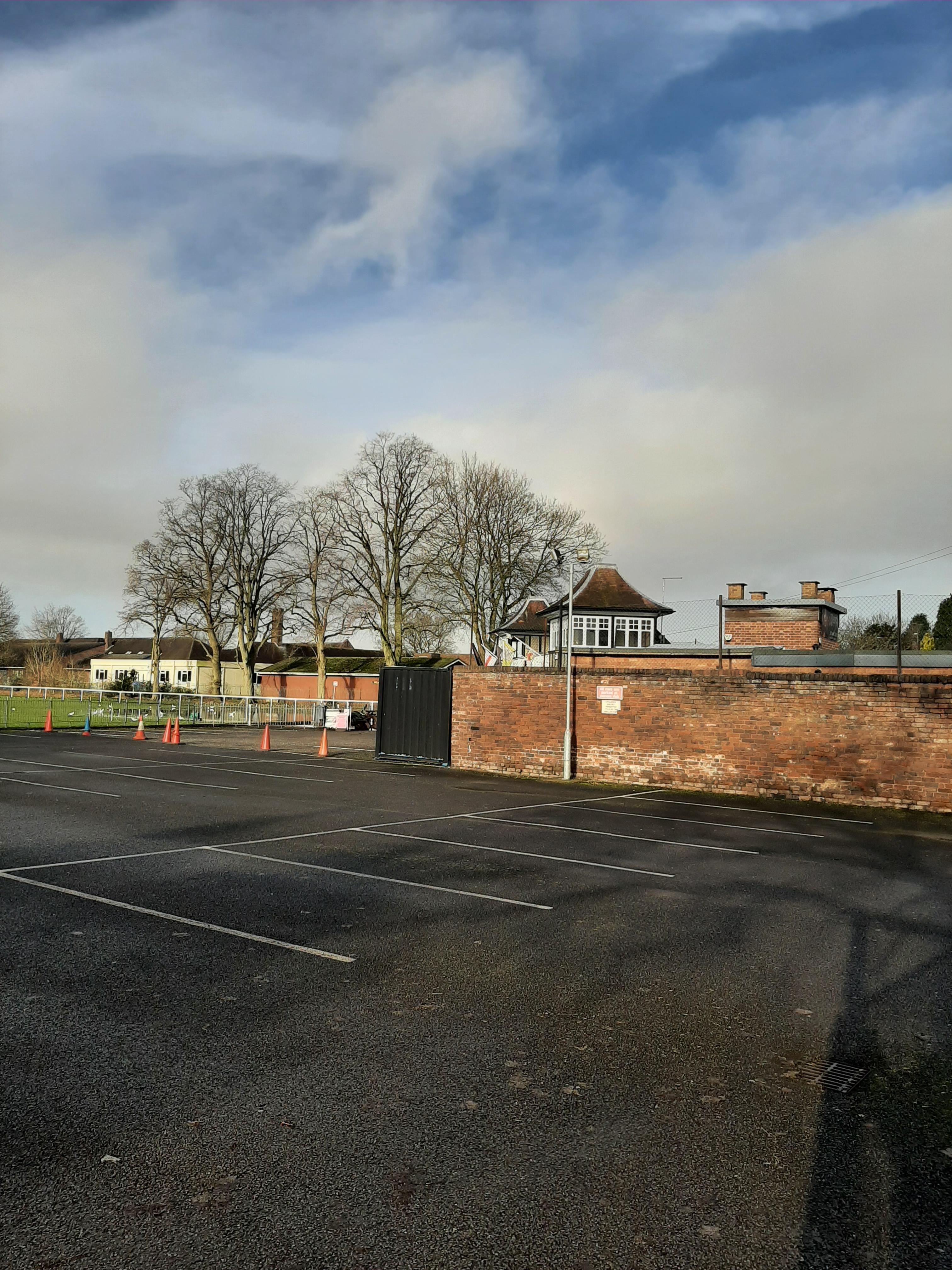 3 and 4 This Worcestershire club plays in the Southern League Premier Division Central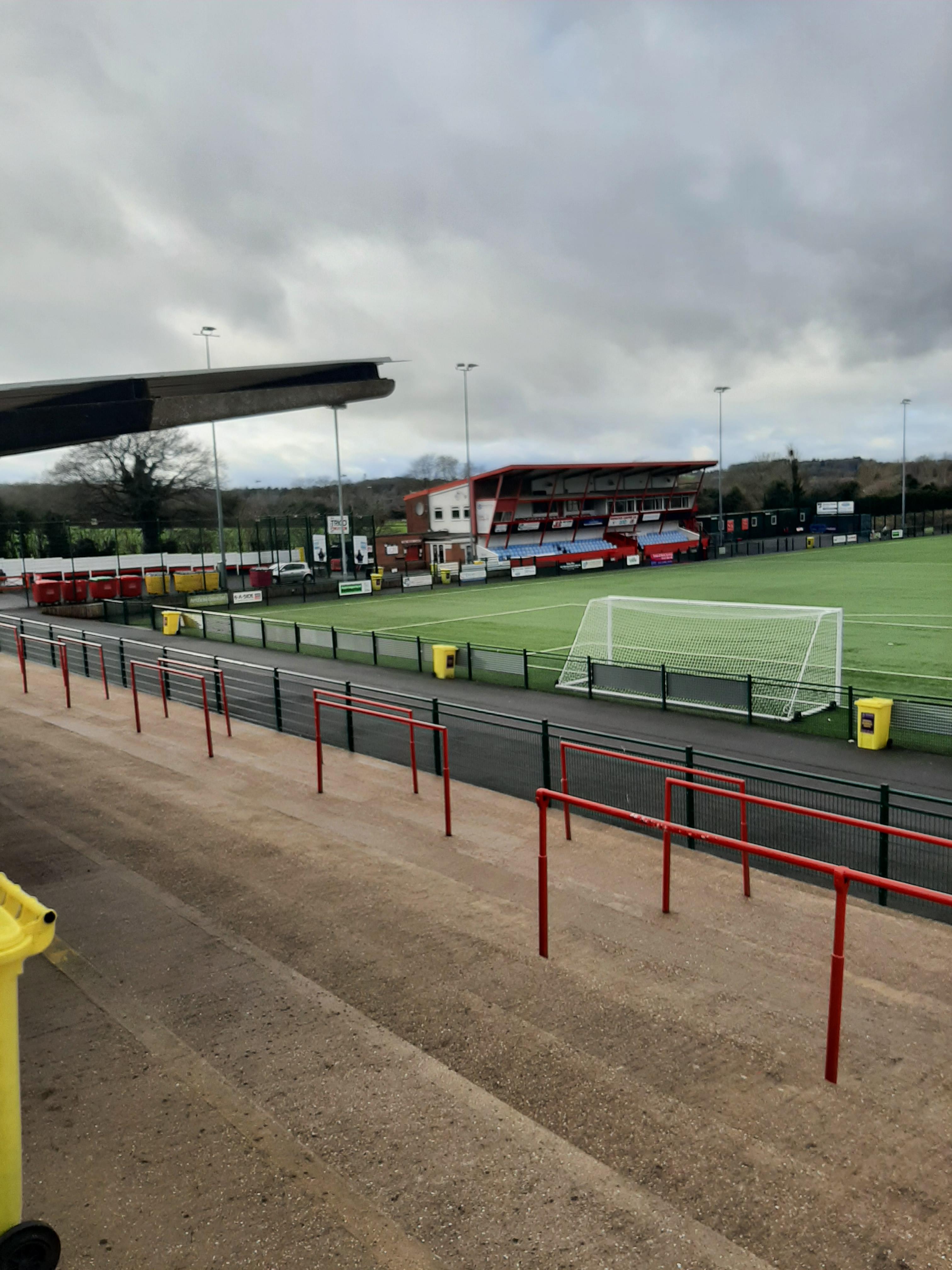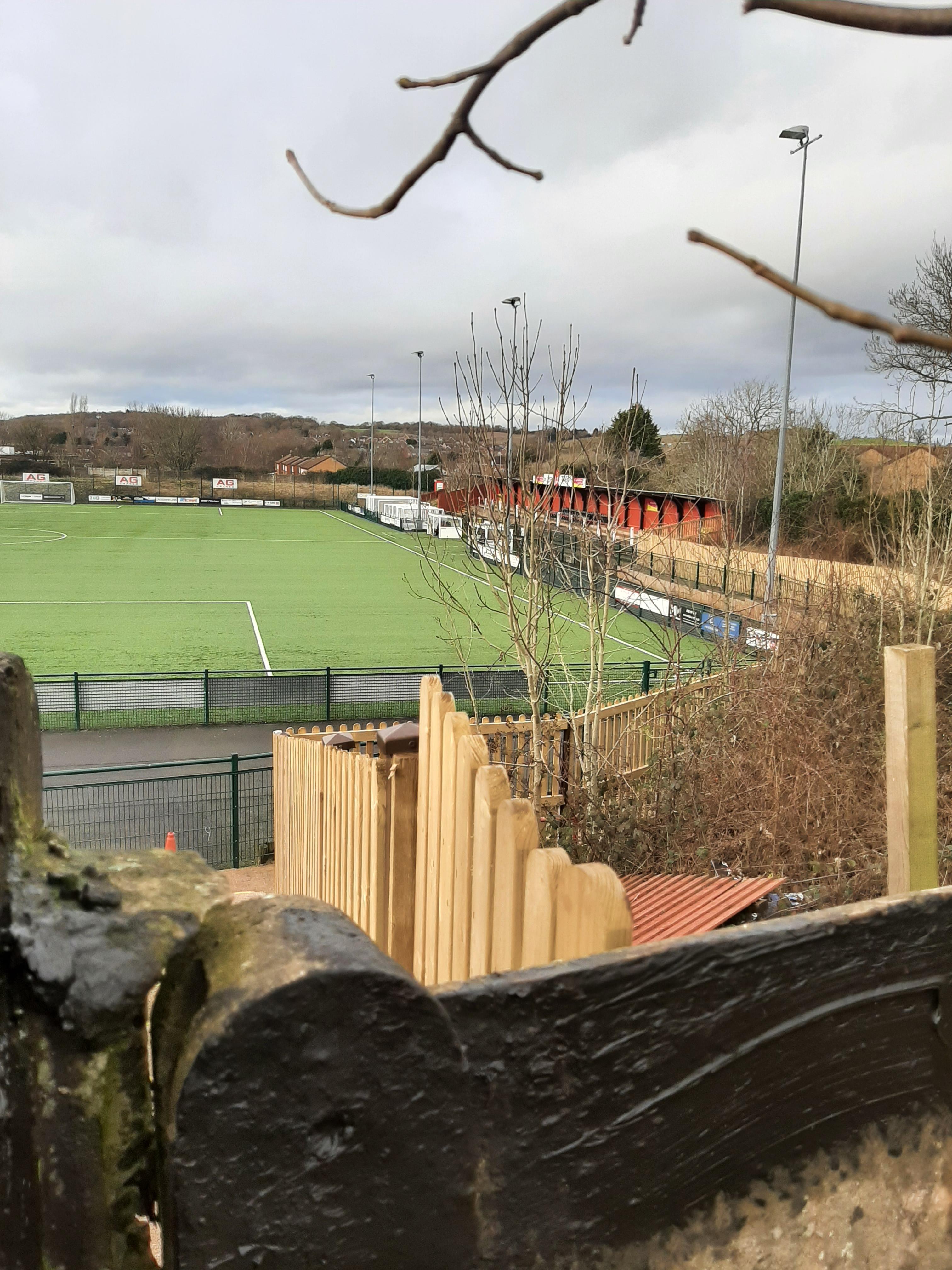 Answers:
1 and 2 Uttoxeter
3 and 4 Redditch