Guess the Ground -- 41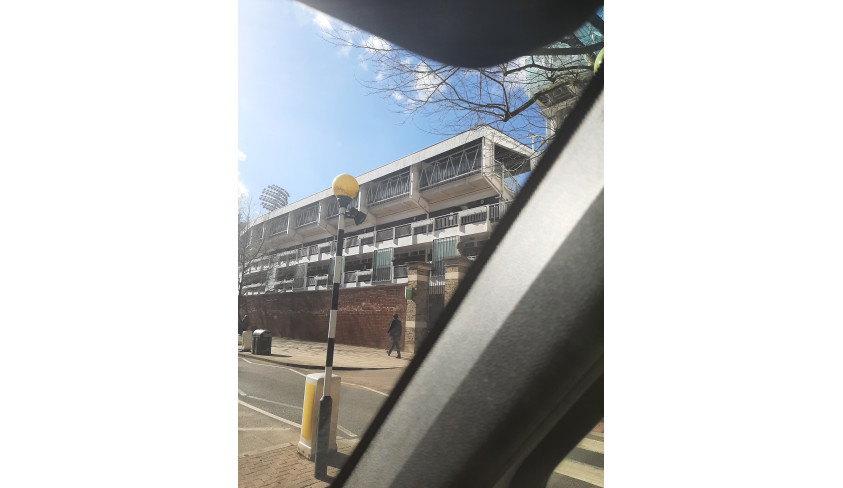 Where has Pete Stockill been?
Darlo fan Pete Stockill goes all around the country with his work, and takes images of any grounds he comes across.
See if you can work out where he's been recently from the clues. Answers below.
1 and 2 We were lucky to play here once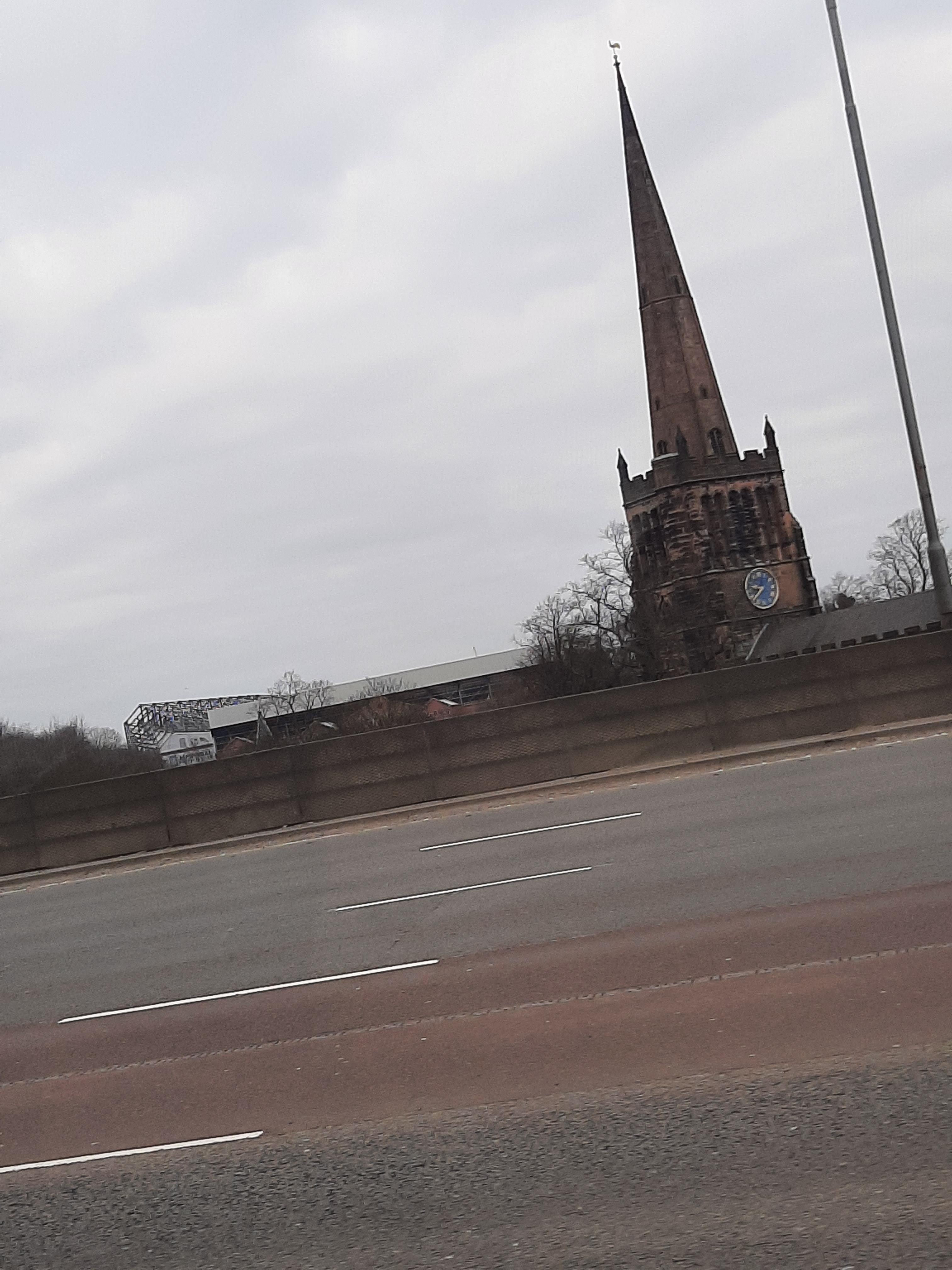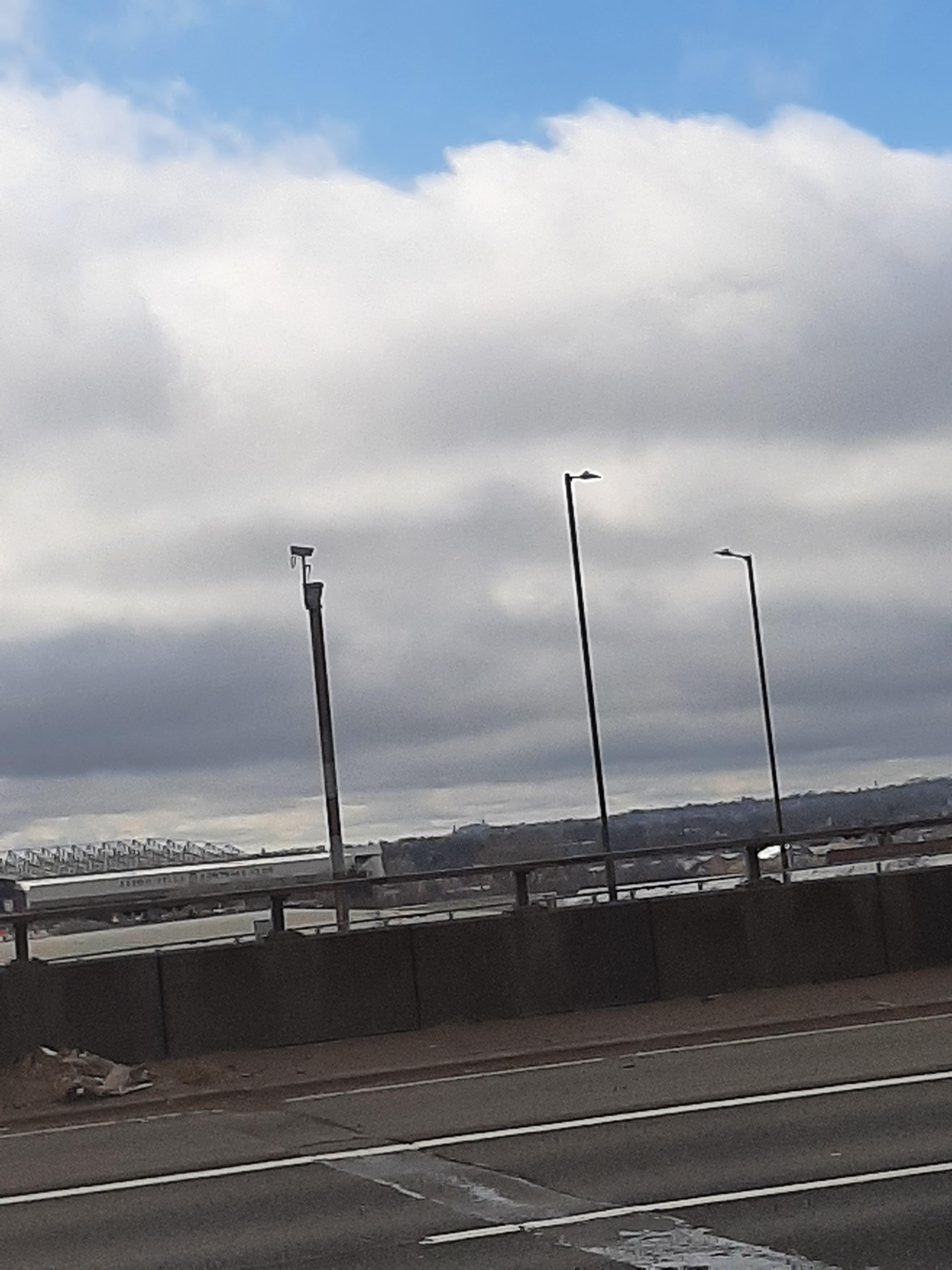 Pics 3 and 4
There's a cathedral near this ground, that a group called the New Vaudeville Band sang a song about in 1966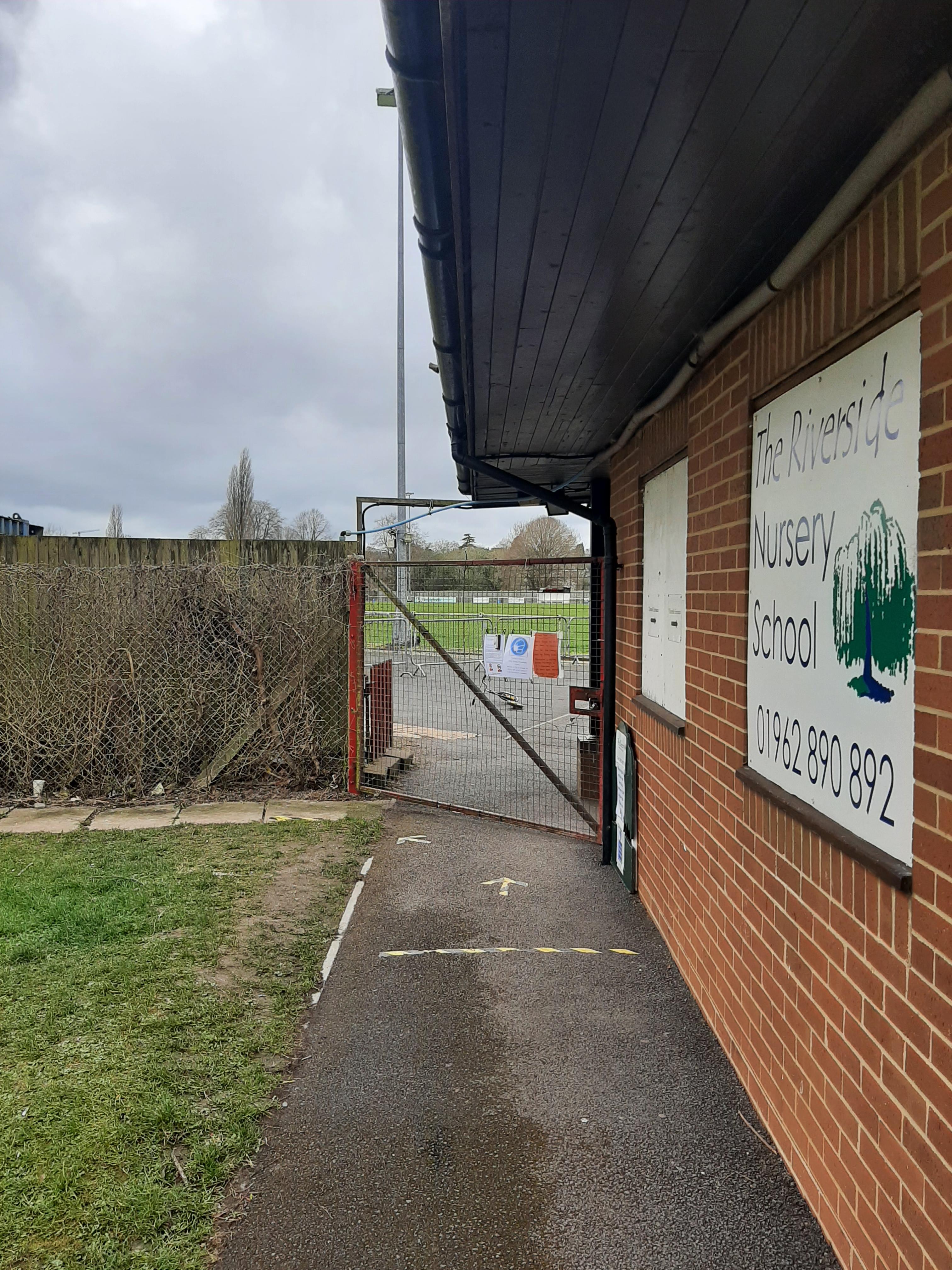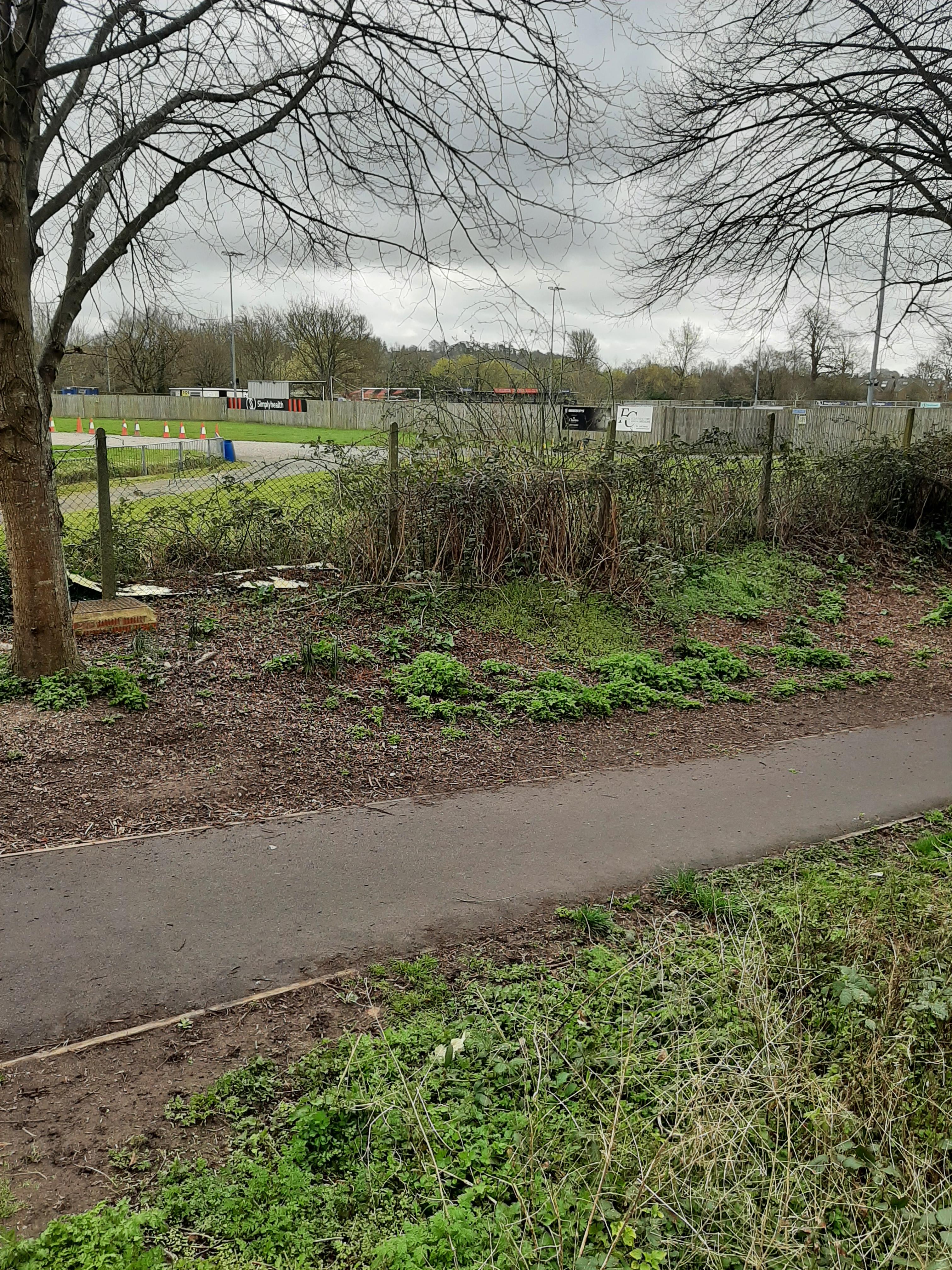 5 -- Pete was trying to find Brentford's new ground, but ended up here instead
Answers:
1 and 2: Aston Villa
3 and 4: Winchester
5 Lord's Cricket Ground!