Guess the Ground -- 45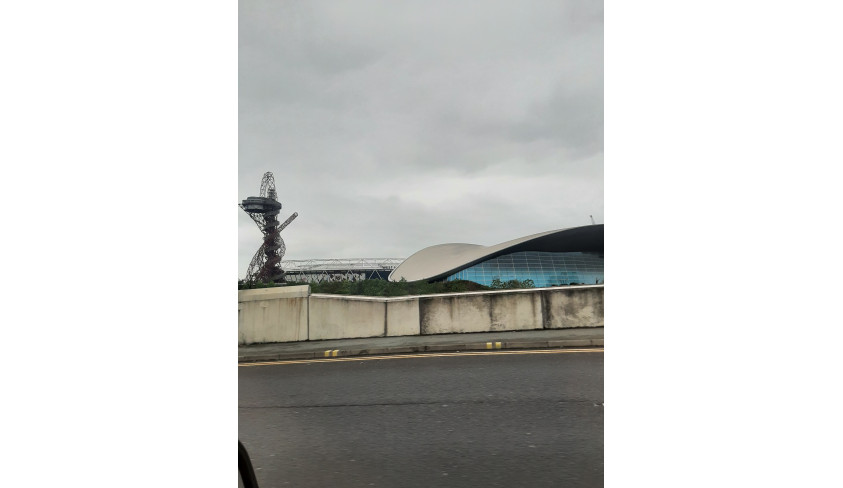 Now where's Pete been?
Darlo fan Pete Stockill goes all around the country in the course of his work, and he makes little diversions on the way to his destination to take photos of football grounds.
See if you can work out where he's been (answers below)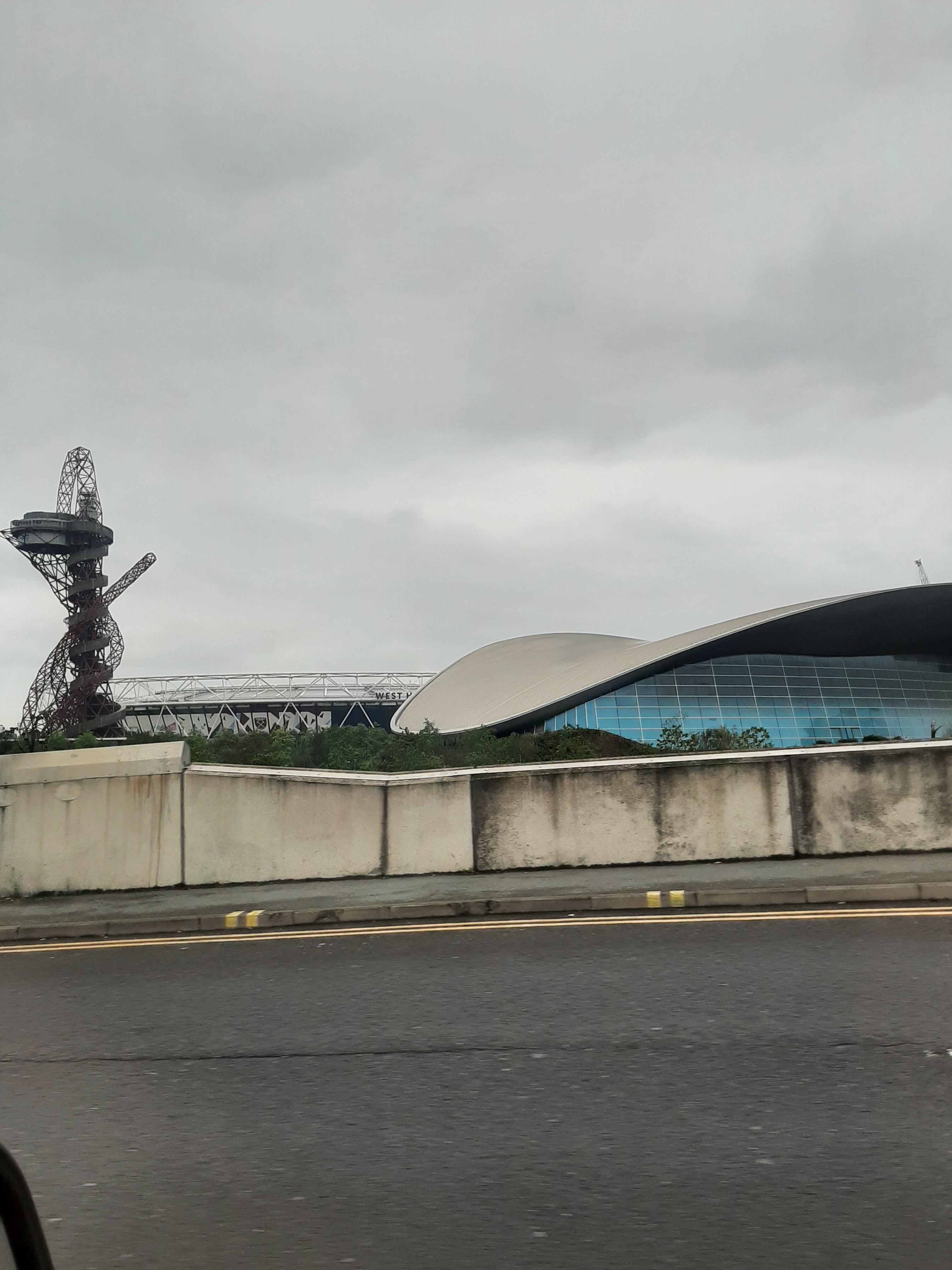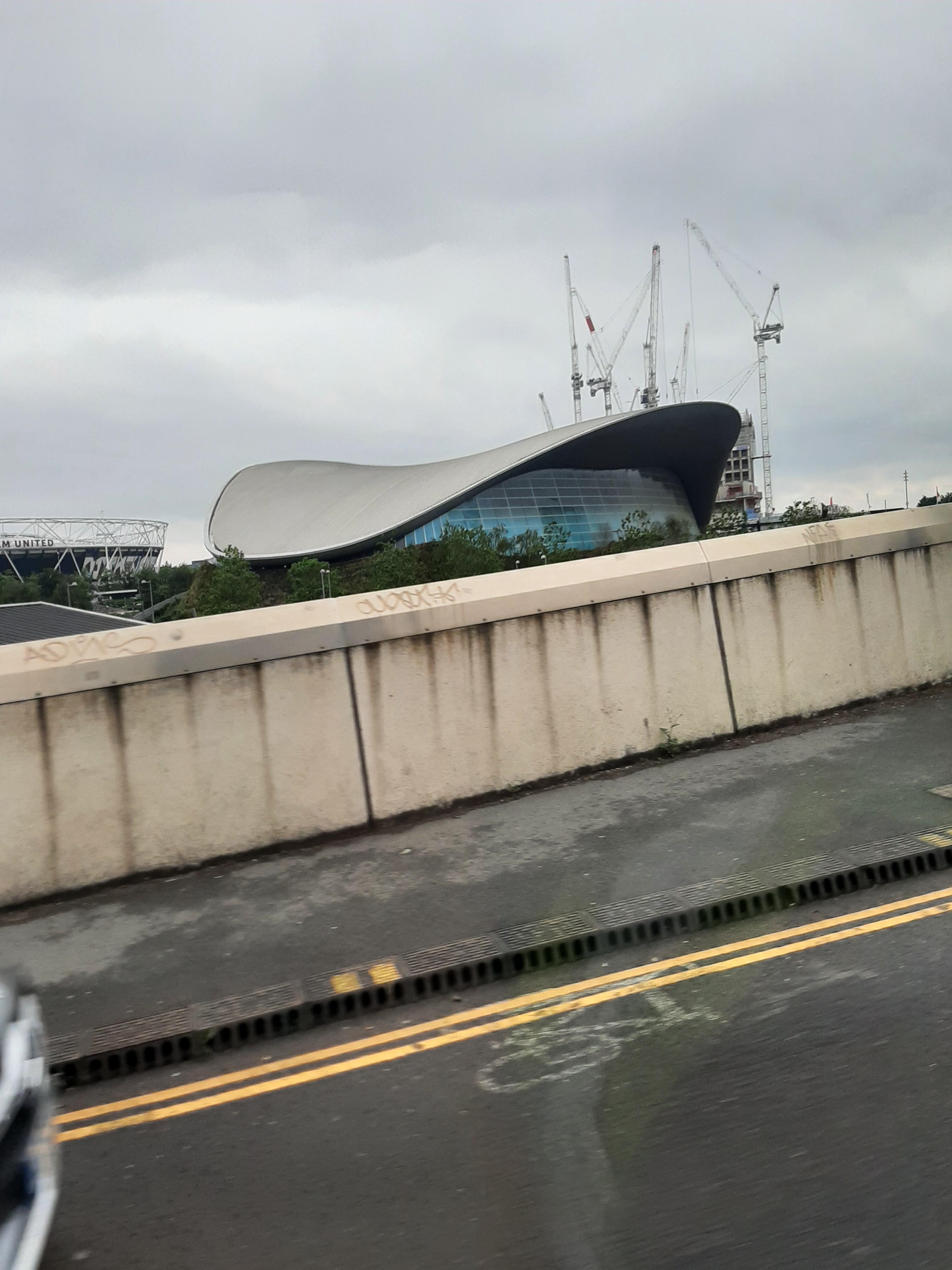 1 and 2 We've never played at this ground, but we've played against the team that plays on it.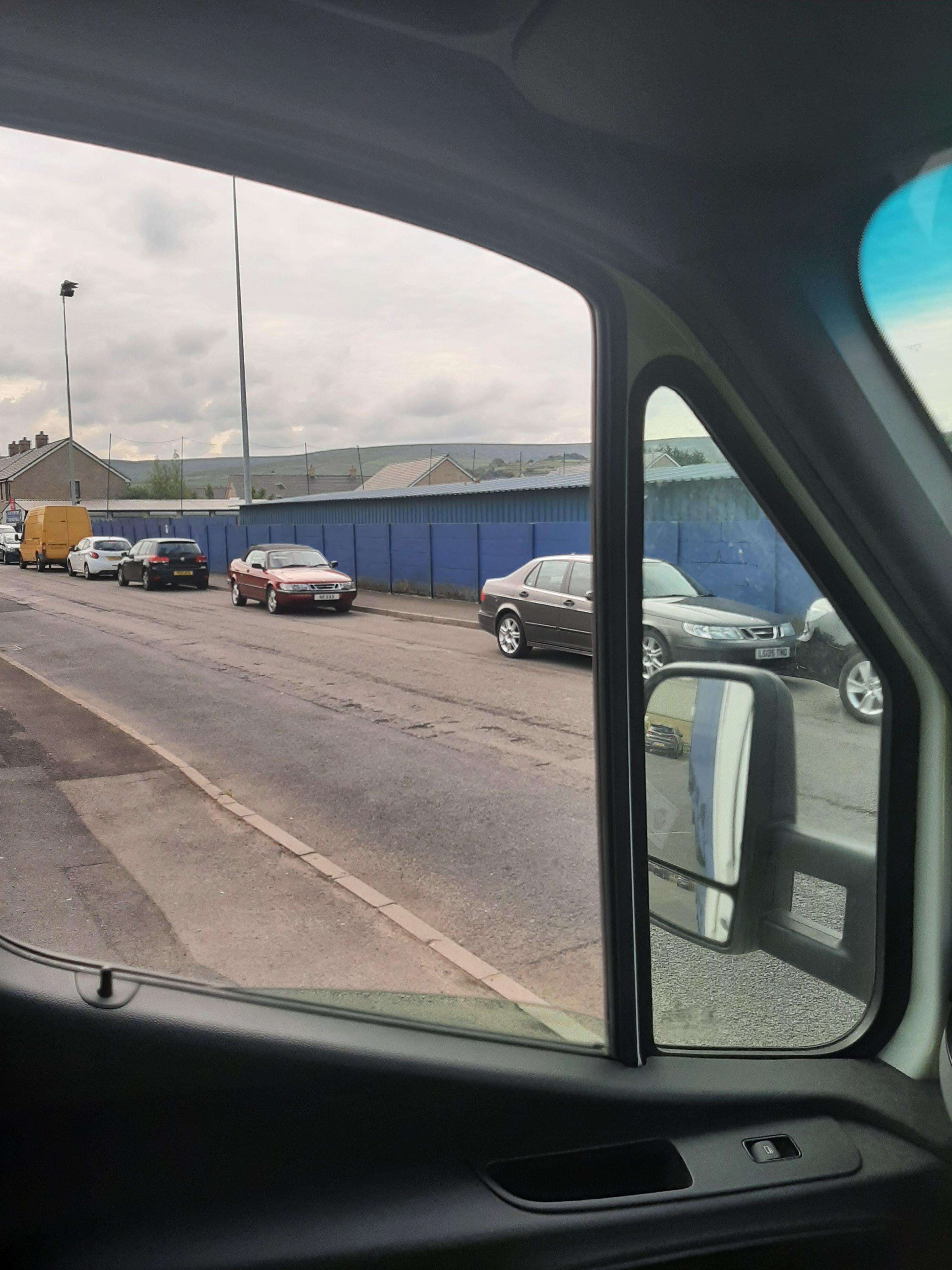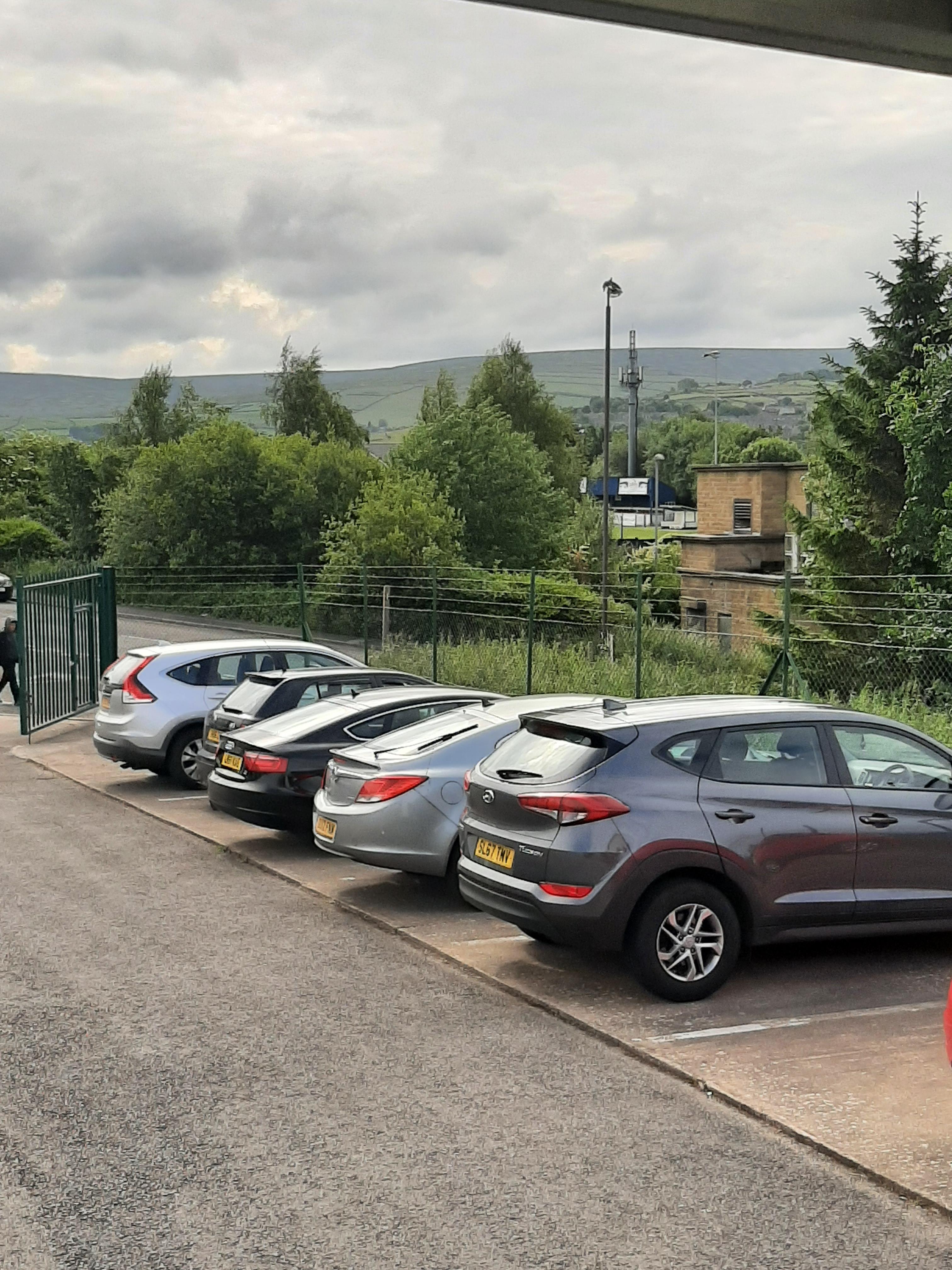 3 and 4. This club was one of the early members of the Football League
Answers:
1 and 2 West Ham
3 and 4 Glossop