Help fund Jamie Holmes' knee surgery and rehab in Mr Q's online auction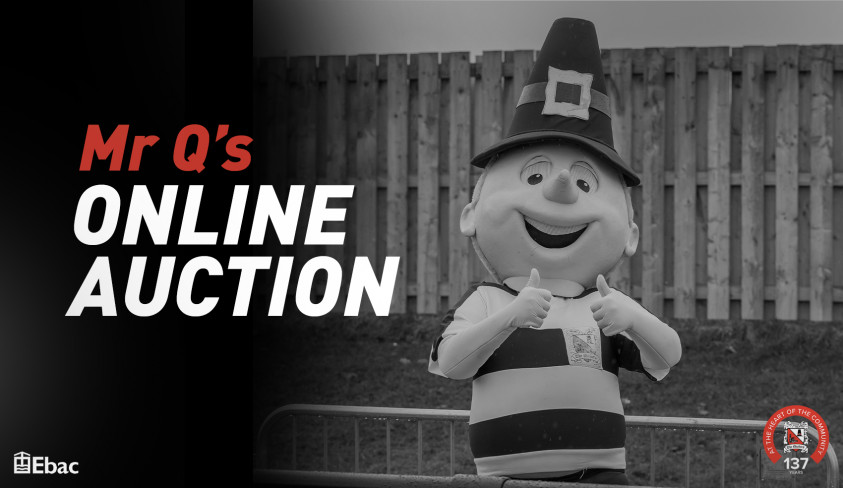 Win a Jamie Holmes signed shirt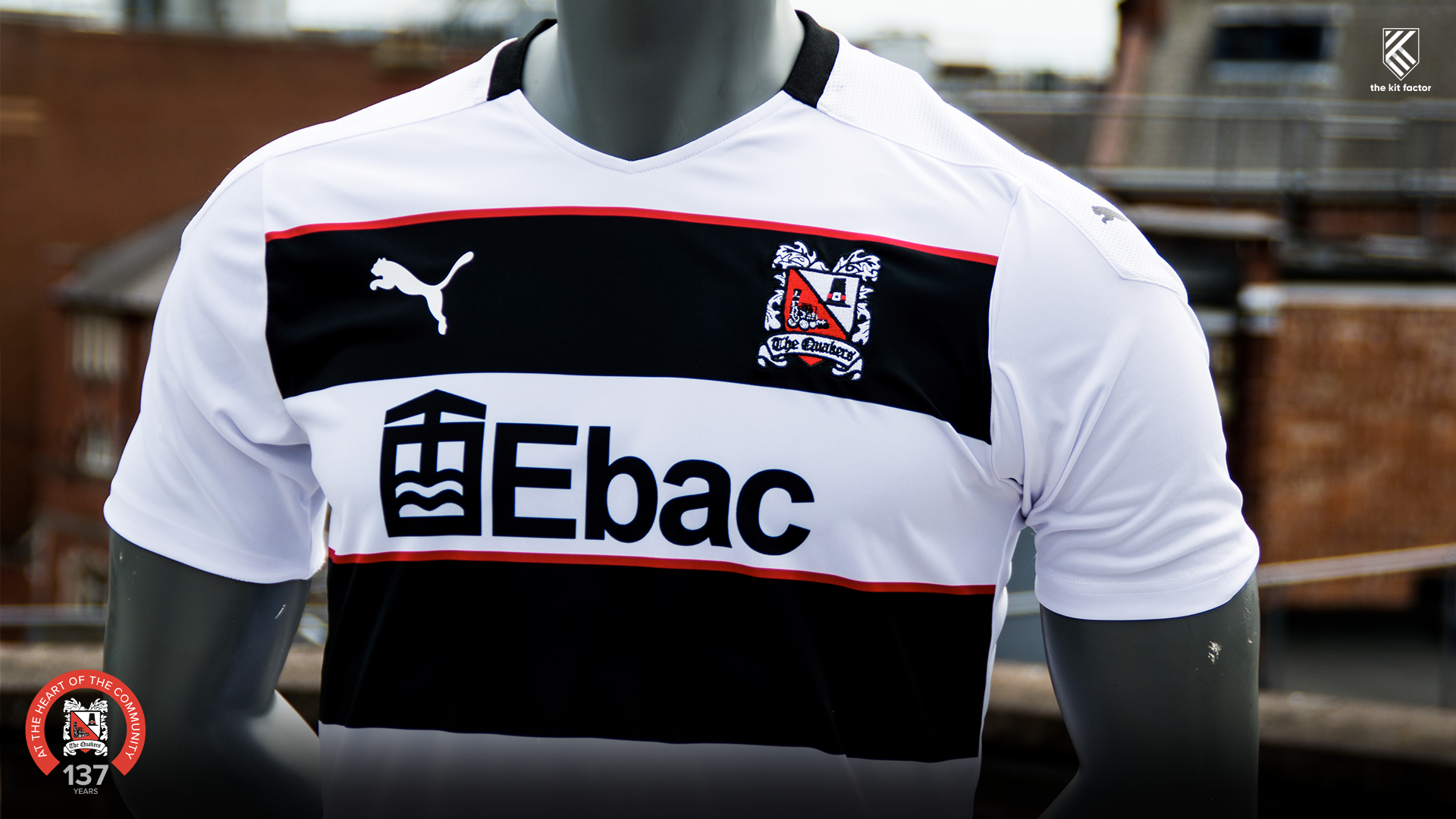 Help to finance Jamie Holmes' knee surgery and rehab in Mr Q's online auction!
Jamie has launched a crowdfunding appeal to help pay for an ACL operation, and Mr Q is auctioning some DFC items to support it. Jamie is facing a second cruciate operation in the space of 15 months, and needs some financial help towards it.
You can listen to an interview with Jamie here:
https://darlingtonfc.co.uk/news/jamie-ive-had-some-great-messages-of-support-1
Mr Q several items to auction in the next few weeks, and his first lot is for a signed Jamie Holmes season 2020/21 shirt.
You can bid for this item here --
https://docs.google.com/forms/d/e/1FAIpQLSfzATB0zlCcGZOOt3_X8ie0xg3myLwPskABOdURYI_BD6_qtg/viewform
If you want to contribute to Jamie's crowdfunding appeal, you can do so here:
The Auction will close at midday on Sunday 25th October.