How to follow today's game
Various ways of keeping up to date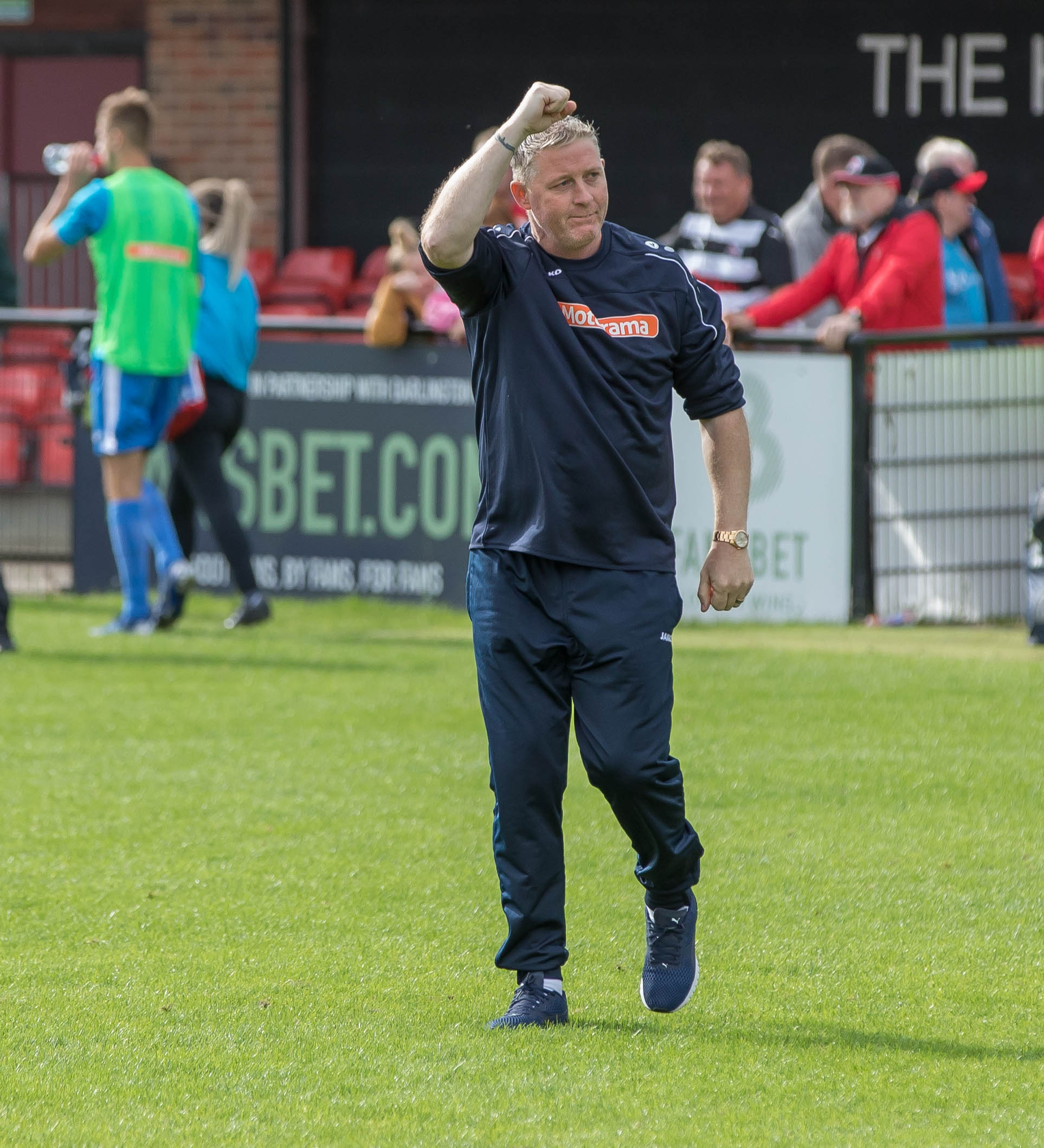 There are various ways of keeping up with the action from Blackwell Meadows this afternoon.
@DarloFansRadio -- full match commentary from two of the commentary team
@Official_Darlo -- updates from Luke Fawcett
The official website.
After the game, we'll have post match audio and video interviews and, when the league's embargo allows, highlights.
Up the Quakers!