Important information for season ticket holders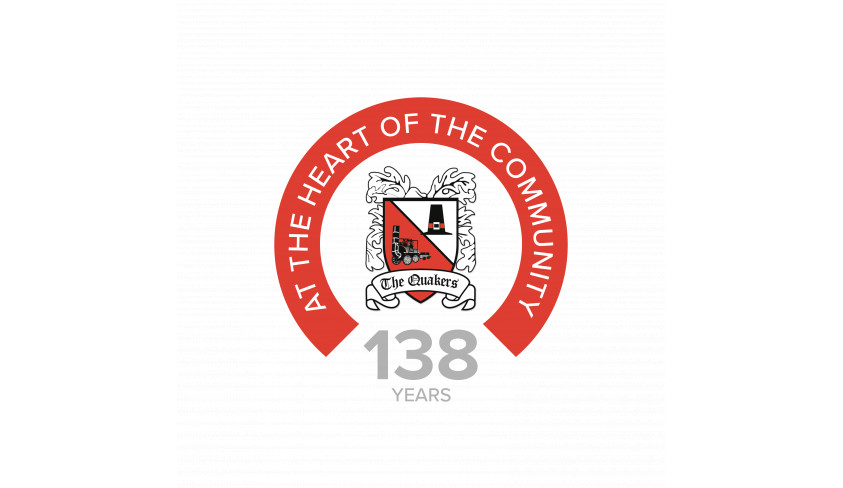 Admission to Blackwell Meadows
All season ticket holders who will receive new cards have either received them or been contacted with details of how they will receive them. These include:
Supporters who didn't hold any sort of season ticket last season
Supporters who have renewed but their details have changed - ie they may have changed from young adult to adult category or from standing to seating, or changed seats.
Supporters who have lost their season card and have applied and paid for a replacement
500 club holders who chose to defer rather than gift their season last season will also have received a new card with an extended expiry date.
If you have not been contacted and do not fall into any of the above categories then please bring along your latest season ticket which will already have been automatically re-activated. If you believe you fall into one of the above categories and have not yet received your season ticket, or been contacted to advise where to collect it from then please contact us at: seasontickets@darlingtonfc.org
If you have received a new season card please dispose of any previous cards to guard against confusion upon entry. Any invalid season cards used to access the turnstiles where a new card has been issued, or where the supporter does hold a valid season ticket will be retained by the turnstile operator.
If you have misplaced your season ticket and are not due to receive a new card then a replacement can be ordered via YOURCLUB: https://yourclub.darlingtonfc.co.uk/season-cards Please note, the cut off for any replacement cards to be produced for our first home fixture is Friday 13th August at 7.30pm. Your replacement card will be available for collection on the turnstiles mentioned below.
The easiest way to gain entry, if you can, is to download a digital pass to your smartphone (Android or iPhone), full instructions to do this can be found here (when logged into YourClub): https://yourclub.darlingtonfc.co.uk/videos/5
We will be scanning season tickets on an extra turnstile on Saturday so please access via the right hand block of turnstiles at the home end (Tin shed) and use turnstiles 3 and 4 which will be clearly marked. As there will likely be a number of queries due to the amount of time since our last home league game please turn up in plenty of time and be patient whilst any queries are resolved. We will do our best to get you in as quickly and smoothly as possible.
Season ticket sales will be suspended from 7.30pm on Friday night until after the game. Once they re-open only pay monthly tickets will be available for purchase. Alternatively 5 or 10 game FlexiTickets can be purchased via the online ticketing platform.
Any further questions can be addressed to seasontickets@darlingtonfc.org
Your co-operation is appreciated