Increase your company's profile by being the club's YouTube sponsor!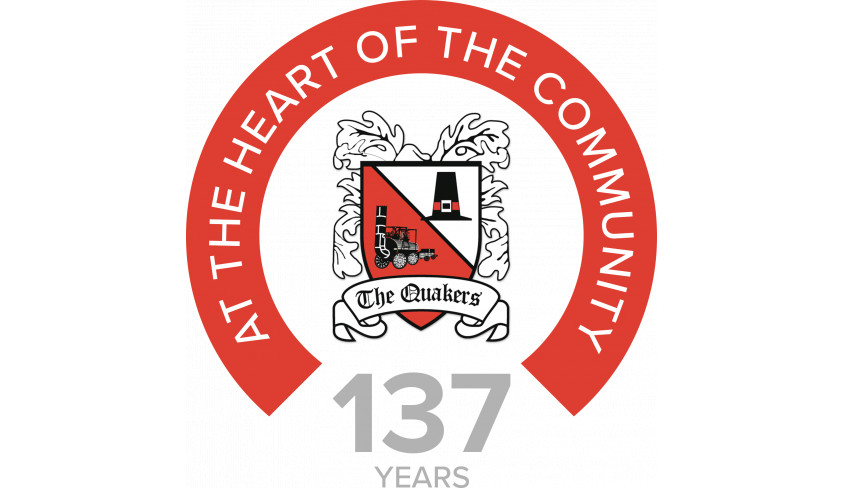 Receive huge exposure on our YouTube channel
Improve your company's profile by being the Darlington FC YouTube sponsor!
We're looking for a company or a group of companies working together, that wants to dramatically increase its exposure by sponsoring our very successful Darlington FC YouTube channel! Our YouTube channel was watched over 300,000 times between August 2019 and March 2020, with an average of 3,800 people per game watching our highlights and goals package.
Our match coverage, highlights, interviews and special features are of a very high standard and are highly regarded by Darlington fans and many other non-league football fans in this country and around the world. We pride ourselves in having one of the most professional set ups in non-league and lower league football.
Last season we triumphantly reached the first round of the Emirates FA Cup for the first time as a fan-owned club and gained national recognition on Match of the Day and BT Sport – so just think of the great exposure your company could gain if we had a successful promotion campaign in the Vanarama National League North allied with another great FA Cup run!
As well as featuring on the DFC official website – which has received an incredible 10 million pageviews since 2015 – our coverage is also shown on the Vanarama National League website and on other media websites scattered around the country.
The company name and logo will not only be displayed on our official website as a YouTube sponsor, with links to your own company website, but also appear on a TV/media interview board. It will also be shown in several places on the channel's broadcasts.
As stated above, the Club is also very willing to speak with several companies with a shared interest in looking to sponsor our YouTube channel, as costs can then be shared to make it more affordable. For further details of this great opportunity, including a bespoke package of benefits for your company, contact us on commercial@darlingtonfc.org.