Jimmy Moran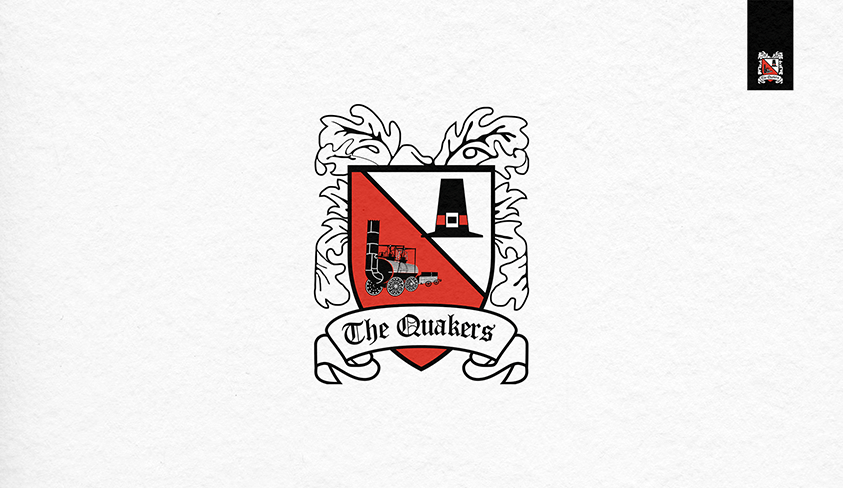 Former player passes away
The club is sad to learn about the passing of our former player Jimmy Moran at the age of 84.
Jimmy joined us at the start of the 1962-63 season from Northampton Town, and scored 6 goals in 30 appearances for us, before moving on to Workington.
The club would like to pass on its sincere condolences to Jimmy's family and friends.