Job vacancy: Voluntary content creator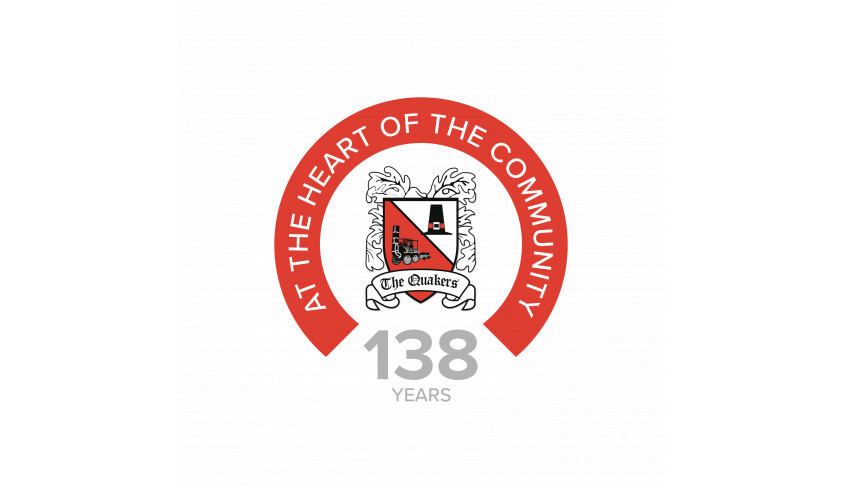 Chance to join the DFC media team
Darlington FC is looking for a voluntary content creator to join our hard-working media team.
The role will give him/her experience of producing creative video content, editing footage to create engaging material, filming in a live sports environment, working as part of a live broadcast team, and producing other content for DFC media output.
This will be a great opportunity for the job holder to obtain live sport experience, to interact with people throughout all levels of football and to build a portfolio for those looking to advance in sports media.
Background
Darlington FC is a community-based football club that plays in the Vanarama National League North at step 6 in English football.
We play our home games at Blackwell Meadows in Darlington, and have strong ambitions to climb further up the system.
Since becoming a fan-owned club in 2012, the fans have raised over £1.6 million towards the infrastructure and running of the club. Our official website, Quaker TV, Darlo Fans Radio and social media channels, which are run by our experienced media team, are all very popular.
We are now looking at new ideas which will engage more with our fanbase and help drive the club forward.
The role and responsibilities:
The voluntary content creator, who must have an understanding of football, will be expected to assist in the production and support of the following:
video production of "colour" pieces -- eg fans entering the ground -- to use on social media in the build up to matches
video production of players' training sessions to use in pre match build up
off beat player interviews at training eg quizzes, best memories etc
upload of videos to the club's YouTube channel and website
create and maintain a library of content eg "best of", "great saves", "most humorous moments"
create content during games using the live feed
upload of matches to OPTA
pre- and post-match interviews of players if required
liaise with other media team members
create content as required for the official club media channels
The jobholder is responsible to the Media and Communications Manager.
Closing date
If you're interested in this exciting opportunity of working with a progressive football club, then send your application with your CV to Ray Simpson, DFC Media and Communications Manager on media@darlingtonfc.org, by Friday 16th July.