Late fightback not enough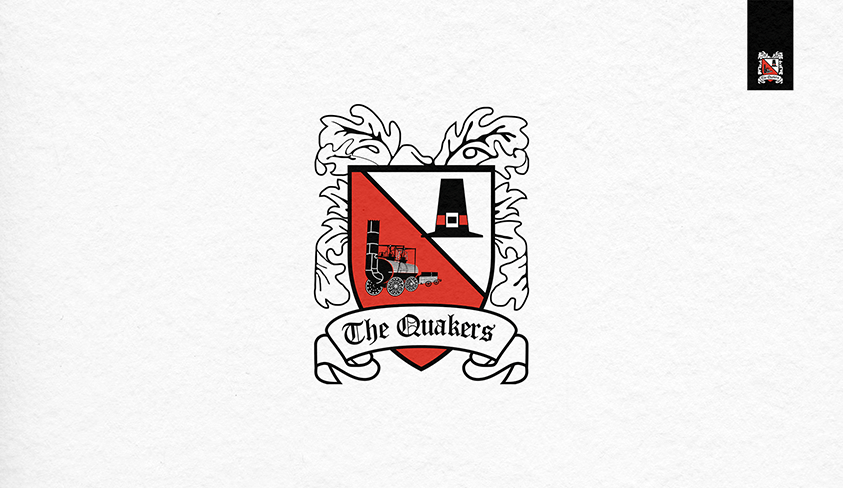 Barwell 2 Darlington 1Darlington couldn't overcome a two goal deficit and slipped to defeat at Barwe...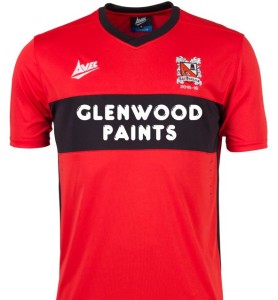 Barwell 2 Darlington 1
Darlington couldn't overcome a two goal deficit and slipped to defeat at Barwell.
In dreadful conditions, Barwell almost took the lead after 10 minutes with a free kick by Alex Tomkinson that scraped the outside of Peter Jameson's post, and they went close again when Richard Lavery was just off target with a header.
In between, Darlington skipper Kevin Burgess nearly gave his side the lead, but his effort from an Adam Mitchell corner went just wide.
Quakers had to work hard against the wind, and they nearly took the lead on 38 minutes when Graeme Armstrong set up Wilson Kneeshaw, but the recent signing's effort went straight at the keeper.
Just when it looked as if Quakers would hold on until half time, Barwell took the lead with a shot by Tomkinson from 25 yards that took a deflection off a defender and left keeper Peter Jameson stranded.
The conditions didn't seem to deter Barwell in the second half though, because they scored a second a few minutes after half time when Jamie Towers headed in from a corner.
Quakers tried to hit back, but Graeme Armstrong headed straight at Barwell keeper Liam Castle. Manager Martin Gray then made two substitutions on the hour in a tactical switch, and within minutes Quakers pulled a goal back when Tom Portas surged through from midfield and beat Castle.
But even though Quakers had all the game after that, they couldn't find an equaliser.
Jameson, Gibbons (sub Nowakowski 83), Burgess, Hunter, Galbraith, Mitchell, Portas, Scott, Kneeshaw (sub Thompson 58), Cartman (sub Gaskell 60), Armstrong.
Subs: Provett, Dowson.