Late night Christmas shopping at Quaker Retail starts tonight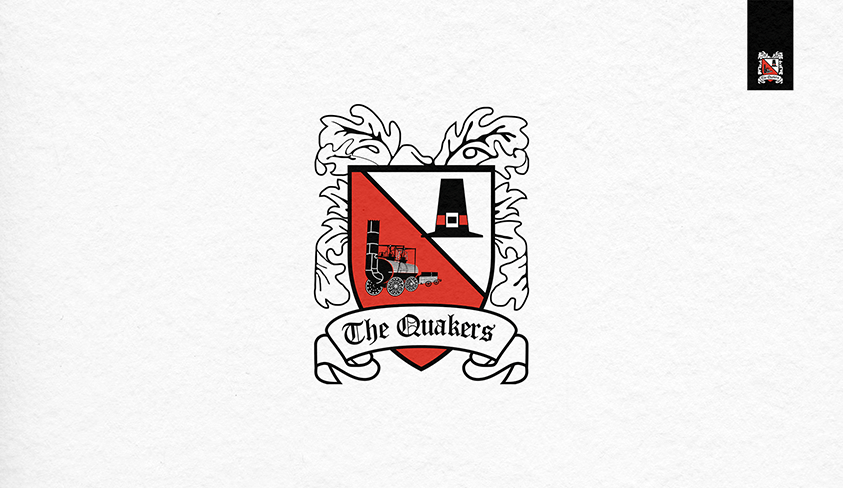 Quaker Retail has announced that it will be open every Thursday night from November 26th until Chris...
Quaker Retail has announced that it will be open every Thursday night from November 26
th
until Christmas.
The town's festive lights will be switched on thi evening, so if you're in the town, why not pop into the Dolphin Centre and sort out a Darlington FC Christmas present from the club shop?
Junior Football Strips
Looking forward to Christmas we all know how our junior fans like to look just like their favourite players so we have the answer. We have our Home Strip shirts in stock in all sizes for £30.00
but if you want to add a pair of black Darlo shorts for the complete kit then the price is an appealing £40 (sadly Avec are out of stock of XSB but have all other sizes) .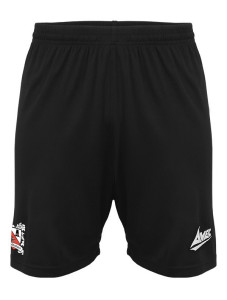 Did you know that we also have the away strip plus shorts also for the same price? Lynn will have to order the red shorts but they will only take a week to deliver from Avec if your order from the shop at the Dolphin Centre. If your child is a budding goalkeeper and wants to look like Peter Jameson then why not order a tangerine goalkeeper jersey at £33.00 and matching tangerine shorts at £10.00?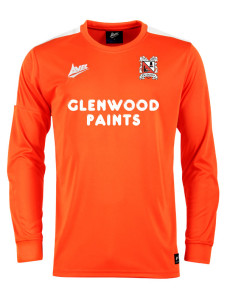 Junior Winter Clothes
Staying with our Junior fans we also have a selection of black and grey hoodies to keep away those winter chills for only £24 and some super – warm padded jackets too for £30. We think these are very good quality and hard wearing, ideal for match days or for every day wear.
Christmas Stocking Fillers
When you are looking for those little bits and pieces for stocking fillers why not come and see what we have to offer?
Our Junior fans might like our footballs for £10, a Darlo badge for £2.50, a picture of their favourite player, one of our popular pens for only £1.00 in black or white or even a pennant to hang up in their bedrooms to show their support for their favourite team at £10.00.
We have a wide selection of stocking fillers for our adult fans too. Our mugs are always good sellers at £6 or what about a Darlo tie for those special occasions for £10? If you haven't bought Ray's new book "Darlo's On The Up" yet then £12 gives you a great read. A key ring never comes in wrong at £3.50 and why not treat someone to a beanie hat and scarf for £8.00 each. We also have a bottle opener key ring which retails at £1.50 or maybe a fridge magnet for £1.00. We have something to suit every purse.
Adult Home and Away Shirts
We have plenty of home shirts in Small and Medium both in the Dolphin Centre shop and Online. We have away shirts in all sizes at this moment in time but XXL is close to being sold out so if you would like a shirt for a Christmas present they are £35 but if you want your size please buy early.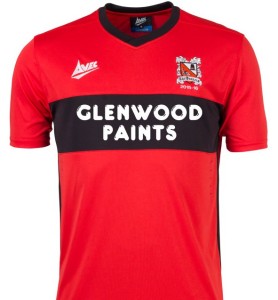 Leisurewear
Our leisurewear range continues to be popular and if you haven't been to look at our range why not pop into the shop today or into the Dolphin Centre or our online shop is always open. On the website you can see some of the leisurewear on the first page and the full range under Product categories – Avec 2015/16 Leisurewear where there are two pages to browse through our exciting range.