League fixtures suspended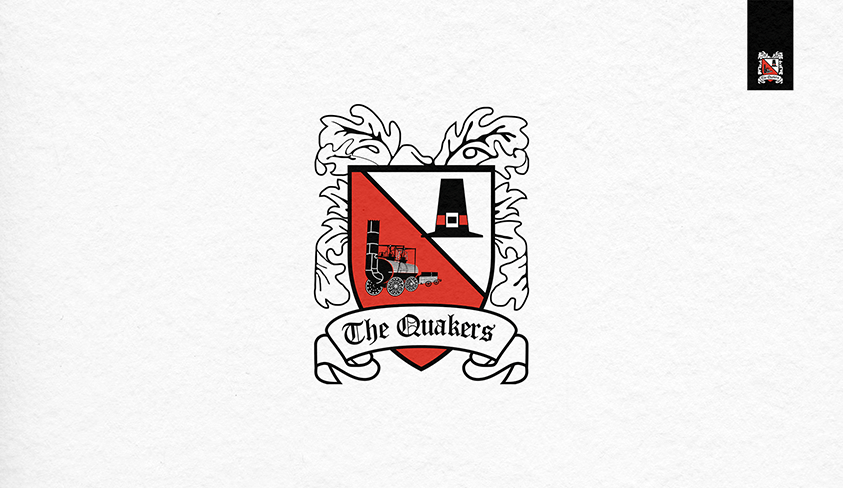 No more games until April at least
The National League has just informed us that the season has been suspended until 3rd April, which means our games against Boston, Gateshead, Leamington and Curzon Ashton are postponed.
Here's the league's statement
https://www.thenationalleague.org.uk/national-league-statement-national-league-competit-61601
The club will make a further statement in due course when we have considered our position -- keep an eye on our website for further details.
The Academy has also had its games suspended in the National League Youth Alliance.
In the meantime, stay safe, look after yourselves, your families, friends and neighbours -- we want to see you again at Blackwell Meadows. For more details on the virus, check here.
https://www.nhs.uk/conditions/coronavirus-covid-19/
Keep watching our website during this enforced break, we'll still be putting features, quizzes and all sorts on.