Levi Amantchi released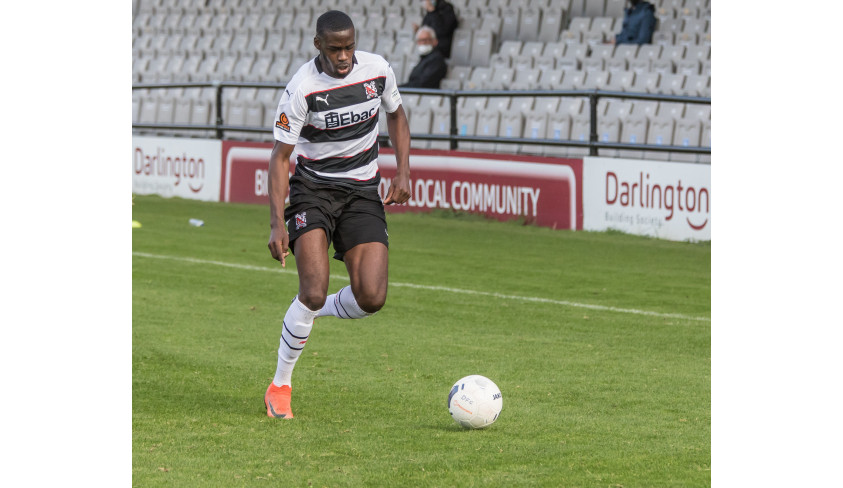 Striker allowed to leave
The club has today cancelled the registration of striker Levi Amantchi.
Levi joined us in October, and has made four sub appearances for us, two in the league and two in the FA Cup.
We would like to thank him for his help during his time with us, and wish him all the best for the future.
Buy your match pass for Tuesday night's game!
https://live.darlingtonfc.co.uk/
Buy your 50/50 tickets here: