Love Island update -- how's Luke doing?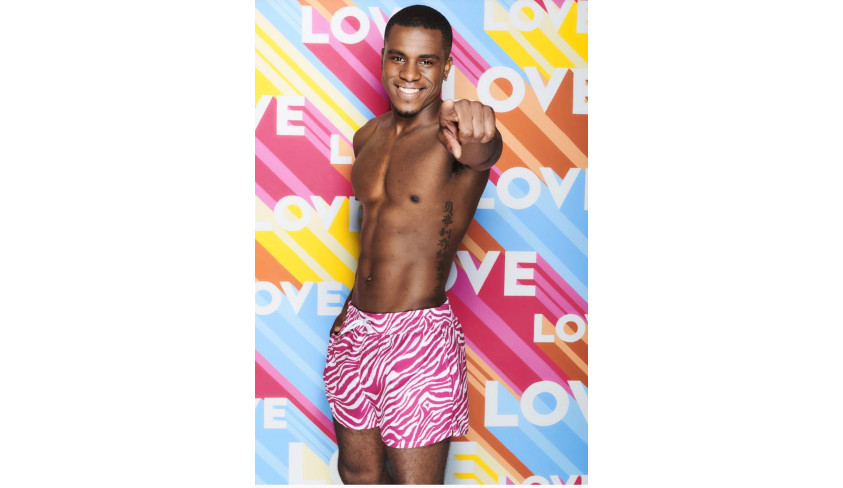 Luke's mum supporting her son
Darlington's Luke Trotman is still involved in Love Island -- he's been there a fortnight now -- and his mum is voicing her support, just like everyone else at Darlington FC!
Here's a piece that the Sun has done about him.
https://www.thesun.co.uk/tvandshowbiz/10913316/love-island-luke-t-mum-sobs-siannise-recoupling/