Margaret Blakeborough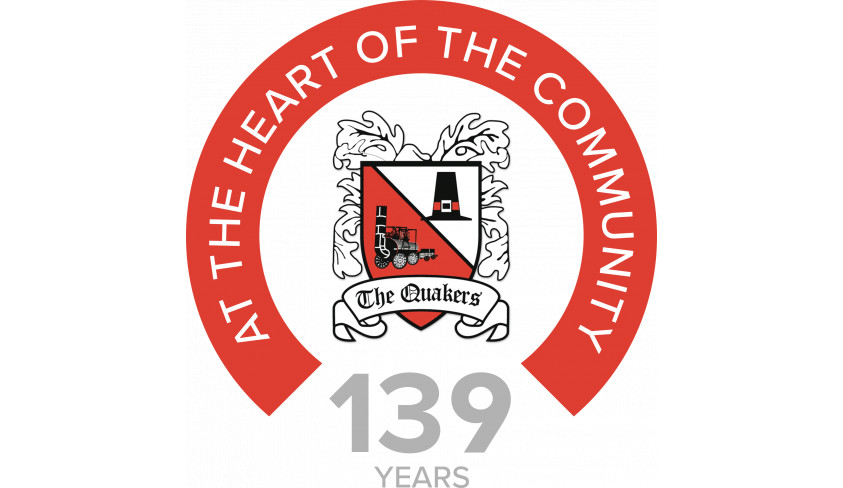 Long serving supporter passes away
The club is very sad to learn about the passing of long serving fan Margaret Blakeborough.
Margaret had been a supporter for over 35 years, and saw many of the ups and downs of the club in those years.
She regularly went to home and away games in our Football League years, and throughly enjoyed the FA Trophy win at Wembley in 2011. She was a regular at home games after we were relegated.
Our sincere condolences go to Margaret's family and friends.