Matchday events manager appointed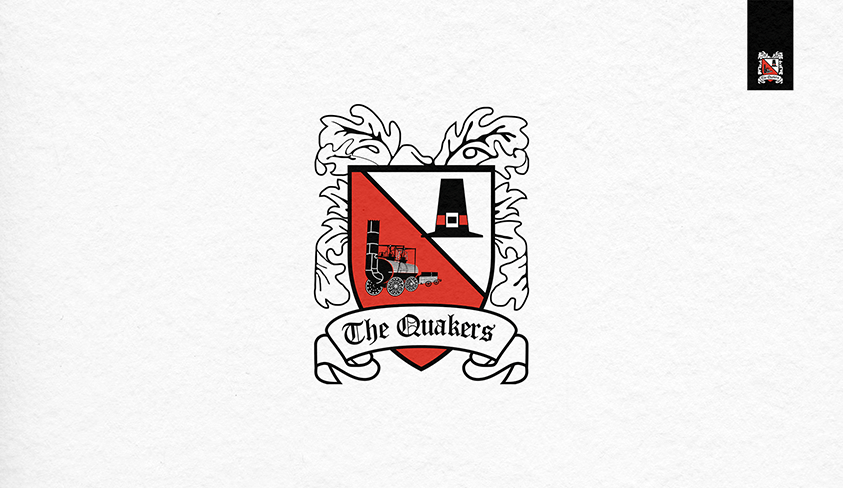 Joanne Cameron takes on new role
The Board of Directors is committed to taking Darlington Football Club to the heart of our community by forming long lasting, mutually beneficial partnerships and engaging all elements of the community with the football club, particularly on match days.
The Board is therefore pleased to announce the appointment of Joanne Cameron as Matchday Events Manager, with immediate effect. Joanne will be organising and overseeing an exciting variety of matchday themed events, designed to engage every aspect of the community, from in and around Darlington, with the football club.
Joanne, as most fans will know, has been managing the club's hospitality suite for the last few seasons, but she is delighted to have the opportunity to change direction and take on this new and exciting role for the Club.
"It's an honour to take up this role with a club that I have supported through the good times and bad," she said. "Just like all our supporters, the club is at the centre of everything I do. I don't take this responsibility lightly because the club means so much to our town, around the country and beyond. I want us to connect with the local community more than ever and I want every supporter to feel as if this club is theirs. I want our club to be a source of pride for own town and region and I want the club to lead with new, exciting initiatives and programmes for the Darlington community, particularly on matchdays."
The club's Community and Operations Consultant, Dave Mills added, "The introduction of Joanne to this new role is one of the pieces of the jigsaw that the club sees as taking it to the next level in terms of community engagement and we are confident we will see a positive response from the Darlington community over the coming months and years".