Meet the Academy lads -- George McCowie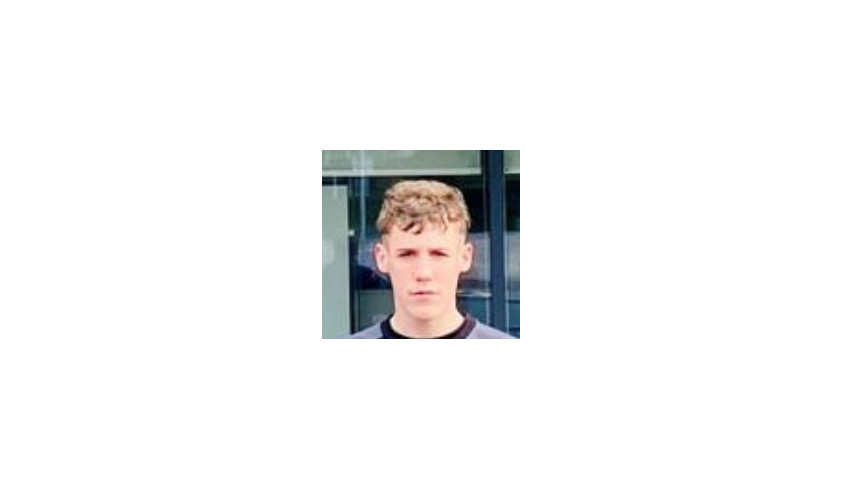 Check out the new intake
The new Academy starts soon, so here's your chance to meet the new lads
What was the first club you supported?
Newcastle United
Who was your first favourite player?
Alan Shearer
Who is your current favourite player?
.Cristiano Ronaldo
Who has been the biggest influence on your career?
Brian Wilson
What's been the biggest game of your career so far?
Away against Oldham Athletic u19 or TGFA final for Richmond Town
Which football ground would you most like to play on?
St James Park
What was your first Darlington game?
Darlington v Salford
What's your favourite music?
Rapman
What's your favourite food?
Spaghetti Carbonara
Which countries in the world have you visited?
Spain,Egypt,Turkey,Cypus,Greece,Dubai,Canary Islands
Which stadium in the world would you most like to visit?
Bernabéu
Who do you think is the best player amongst your team mates and why?
Tom Blackham,Great goalscorer
What would be your best footballers XI?
Gk.
Jan OBlak
Puyol
Ramos
Terry
Dani Alves
Messi
Ronaldinho
Lampard
Gerrard
Ronaldo
Shearer