Neil wins the Harvey Madden award
Volunteer of the Year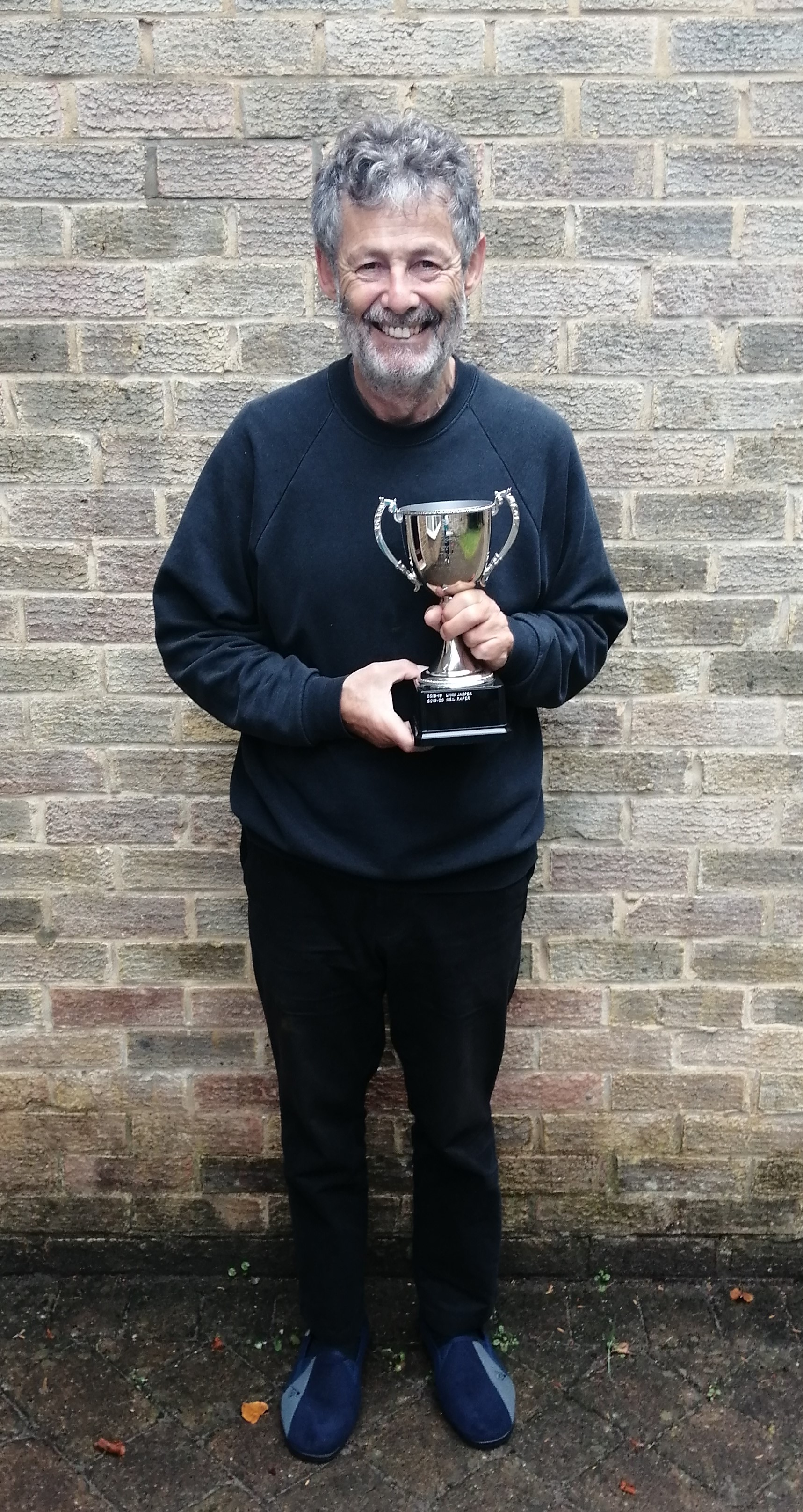 We'd like to congratulate Neil Raper on winning the Harvey Madden award!
Neil has put in a huge amount of work on making sure that the DFCSG and the club run smoothly in recent years, as well putting in plenty of other work, and that made him a deserved winner of the Harvey Madden award.
Neil was surprised by the virtual presentation by Dave Mills, Kirsty Madden and Ray Simpson -- we dropped the award off at his house later -- and Kirsty Madden, daughter of administrator Harvey who did so much for us in 2012, said; "When my dad passed away in 2015, we wanted to put something in place, not just for the glory on the field, but the glory behind the field because the club would be nothing if it wasn't for the support that comes from the stand.
"Darlington FC wouldn't be here if it wasn't for likes of Neil Raper who go the extra mile and put in the extra effort and make a difference to the club."
Everybody at Darlington FC would like to congratulate Neil on his award!