Netcafe with Will Hatfield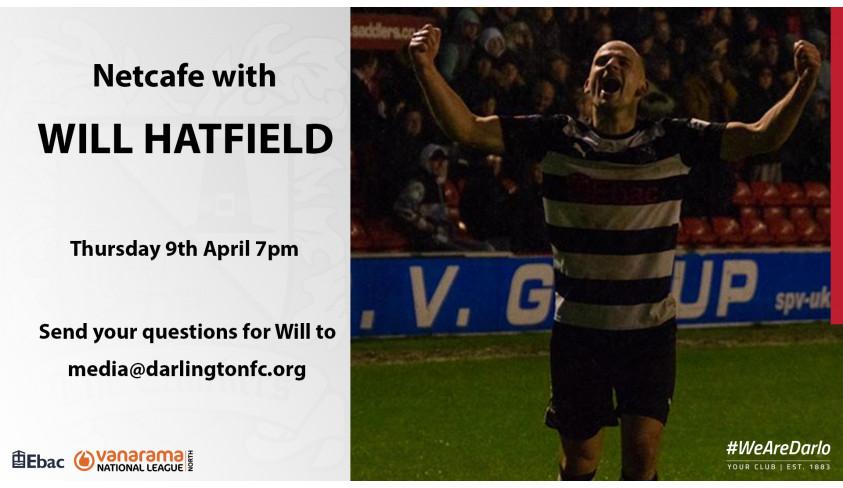 Your chance to ask the midfielder questions
Here's a chance to ask star midfielder Will Hatfield a question!
We'll be holding a netcafe with Will on the website on Thursday beginning at 7pm.
The format is simple -- send your question (keep them clean, please) , with your name, to media@darlingtonfc.org, and Will will do his best to answer them!
In the meantime -- remember this?