Official website passes ten million views!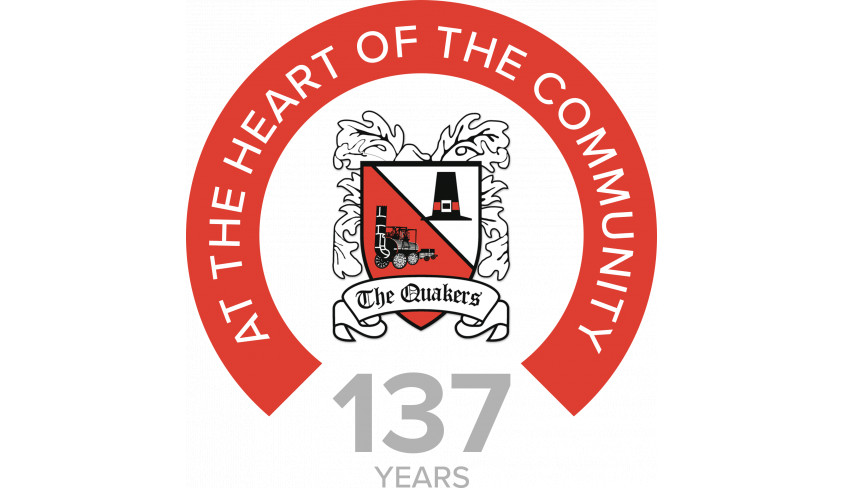 Significant landmark passed
The official Darlington FC website yesterday had its 10 millionth page view since 2015!
Over the years, the website has provided highlights of all our matches, pre and post match interviews with the manager and players, Boost the Budget and fundraising appeals, Zoom interviews, commentaries, netcafes, match reports, podcasts, retail news, community engagement news, nostalgia and all sorts of interesting features that help to keep the club's profile high -- especially during this lockdown period.
The previous official website, set up in 2012 also received over a million views, which demonstrates how popular the official website has been over the years.
We'd like to thank everybody who has contributed in different ways to the huge success of the website in the last eight years, and to everyone around the world who has viewed the website in that time!