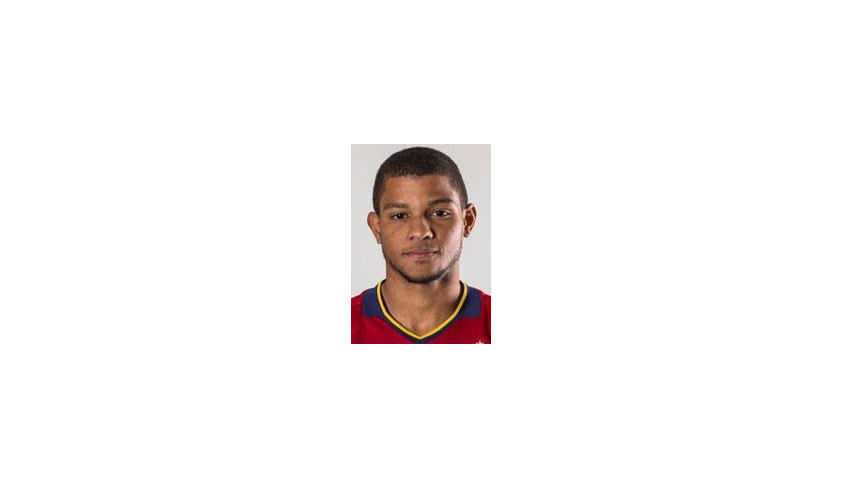 Ray Simpson / 15th March 2019
Jamaican international on his career so far
---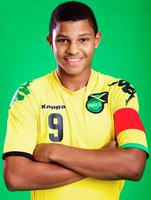 Darlington's new signing Omar Holness says that he is really excited at the prospect of making his debut against Chester on Saturday.
Midfielder Omar, who has turned 25 this week, has just finished playing for Bethlehem Steel in Philadelphia in the USA, after previously playing for Real Salt Lake and Real Monarchs, picking up plenty of experience in Major League Soccer along the way, and seeing the vast arenas in the USA. He has now signed on a permanent basis for Darlington.
He has also been capped twice for Jamaica, at various levels all the way through to senior.
"I'm definitely excited to get my first stint in English football," he said. "and I'm really excited to join the club, the team and the wonderful supporters.
"I've played for Real Salt Lake, Real Monarchs in Utah and for Bethlehem Steel in Philadelphia, and I'm looking to carry the experience I've had from over there in the States to Darlington.
"I've been to a lot of the major grounds in the MLS with those teams and they were great experiences. Beautiful places like Seattle, Portland, LA Galaxy -- some massive stadiums.
"To be fair the biggest crowd I've played in front is for Jamaica in the World Under 20s against Mexico. Four thousand Mexicans wasn't easy to play in front of!
"I've played in all the age levels for Jamaica and seen a lot of action.
"I believe that MLS is very physical, but I've done my research and I know that English football is physical and very fast paced.
"But just like the rest of the lads, I'm very confident that we're going for this one and we'll get three points on Saturday."
Share this