Omar signs for Quakers for the second time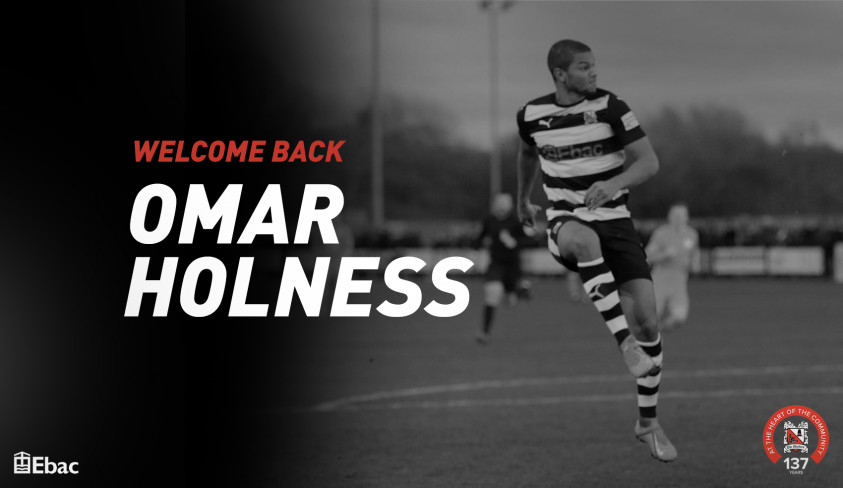 Midfielder returns to the club
Quakers have today signed Jamaican midfielder Omar Holness, subject to League approval.
Omar made 42 appearances for us in his first spell, scoring seven times in total, before leaving us during the summer.
He has now jumped at the opportunity to return to the club on a non-contract basis. He will be included in the squad for the FA Cup tie against Cambridge City on 24th October.
You can watch an interview (recorded on Thursday before we knew that the Leamington game was postponed) with Omar here: