Osagi Bascome leaves Quakers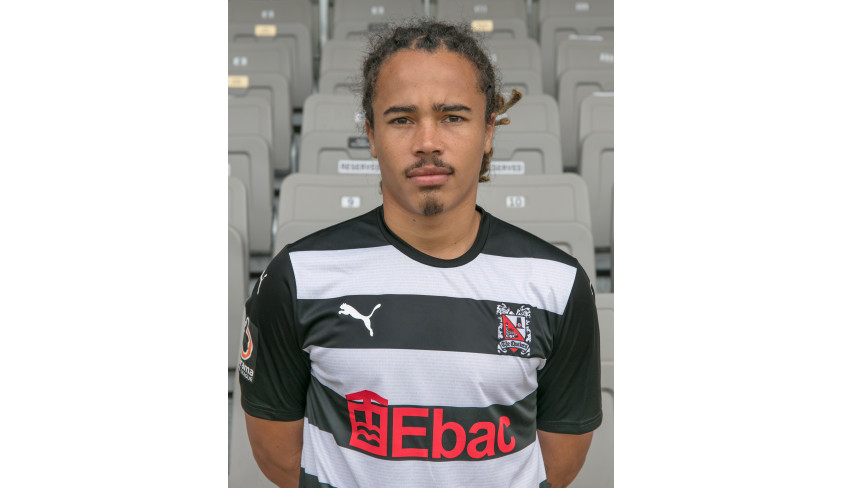 Midfielder going to USA
Midfielder Osagi Bascome has left the club by mutual agreement.
Osagi has played 16 games for us (10 of them as a sub) since he joined us in March 2019 and will best be remembered for one of the best moments in our recent history -- the stoppage time free kick at Walsall in the FA Cup that Joe Wheatley scored from.
We'd like to thank Osagi for his help during his time with us, and would like to wish him all the best for the future.