Osagi stars in 2-2 draw at Darlington Town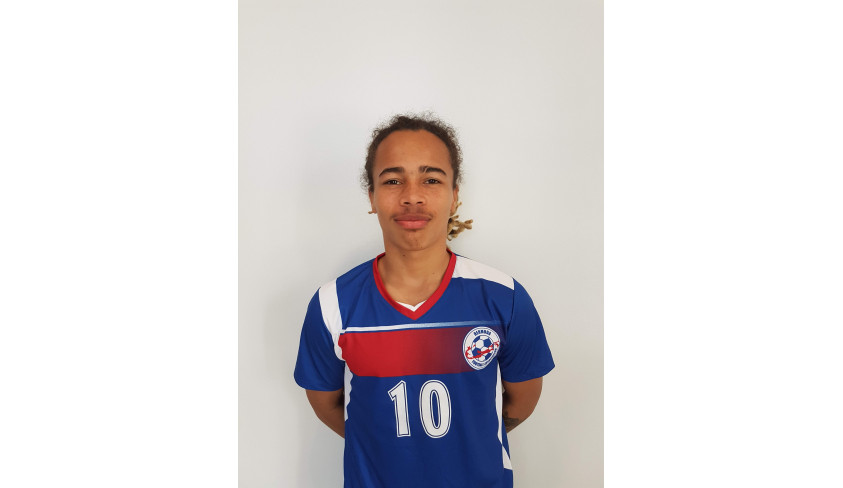 Bermudan scores a 30 yarder
Darlington Town 2 Darlington 2
Midfielder Osagi Bascome scored an excellent free kick in Quakers' 2-2 draw at Darlington Town tonight.
A mixture of Academy and first teamers came back from 2-0 down at one point to draw level in the second half (James Beauchamp scored both for Town) , the highlight being a 30 yard free kick by the Bermudan that flew over the outstretched hands of the Town keeper into the top left corner of the net.
Bascome showed plenty of good touches as he started his first game since returning from the Concacaf Gold Cup, and went close with free kicks at least twice in the game.
Quakers' other goal came from teenager Brad Povey just after half time.
Defenders Terry Galbraith and Michael Liddle, who both missed the midweek game against Motherwell, played an hour, and will be in the squad for the next friendly at Harrogate Town.
Team: Cameron Hall, Cameron Holliday, Michael Liddle, Harry Stansfield, Jonny Burn, Terry Galbraith, Lucas Bell, Osagi Bascome, Brandon Morrison, Tevahn Tyrell, Sanny Lingthep.
Subs: Tom Lycett, Spencer Soakell, Kieran Wright, Brad Povey, James Metcalfe, Lewis Alderson
Attendance 371
Alan White was in charge of the team -- listen to his views on the game: