Own a racehorse for a night!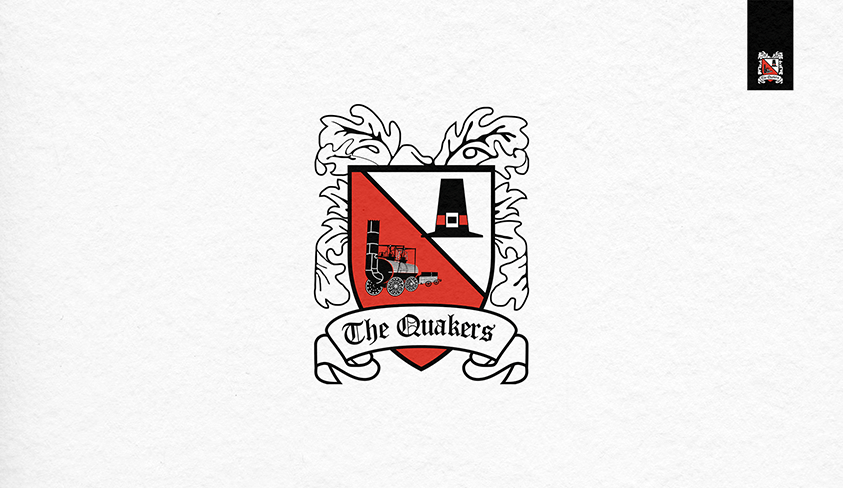 Come along to a Race Night on Saturday October 20th
Own a racehorse for a night!
Fundraiser Rob Duncan is organising a Race Night next month in aid of the club.
Here, he provides us with some details and background.
On Saturday 20th October Darlington FC Supporters Group are planning to host a Race Night to raise funds for OUR FOOTBALL CLUB. The venue is the Holy Family Social Club, Prior Street, Cockerton, doors open at 7.30 for an 8.00pm start.
Tickets for the event will be £5 per person and will be strictly over 18's only. We will be providing our own bar with beer, cider and wine and soft drinks available for purchase.
The premise of a Race Night is very straight forward: there are 8 horse races which have been recorded and will be played during the night. Before a race starts, people place bets on a horse (8 horses per race) for £1 per betting ticket. The race is played on the big screen and those who bet on the winning horse will win cash depending on the relevant odds. Easy!!
To raise funds before the night we are offering the chance for people to become 'OWNERS' of horses for the first 7 races. As an 'OWNER' you get naming rights for a horse (it can be anything you want) and the winning 'OWNER' of a race gets a bottle of Prosecco! It costs £10 per horse and you can buy as many as you want.
Each of the races needs to have an overall sponsor, so anyone interested in being the race sponsor with their name or company and logo please contact me below, the cost of this including an advert in the race programme is £50
Let us know ASAP if you would like to become an 'OWNER' as all names will be printed in
the Race Night Programme.
The final race of the night will be an AUCTION where we will be selling off each horse to the highest bidder (who gets to name the horse). When all 8 horses have been sold people will bet and the race will be run. The winning 'OWNER' gets 50% of the takings for the race (which could be a lot of money!)
Please contact me Rob Duncan on 07985 020578 or email at rob.duncan@darlingtonfc.org,
I am also available at fans table at BM home games, information and tickets can also be obtained at Quaker retail in the Dolphin Centre Monday to Friday 10.00am to 1.00pm
For tickets and race and owner sponsorships, I would like all the spaces to be filled by the end of September, so the race card can be printed in time.
We have a maximum of 120 tickets available, we look forward to seeing you for a fun night out!
​