Parking at Brackley on Saturday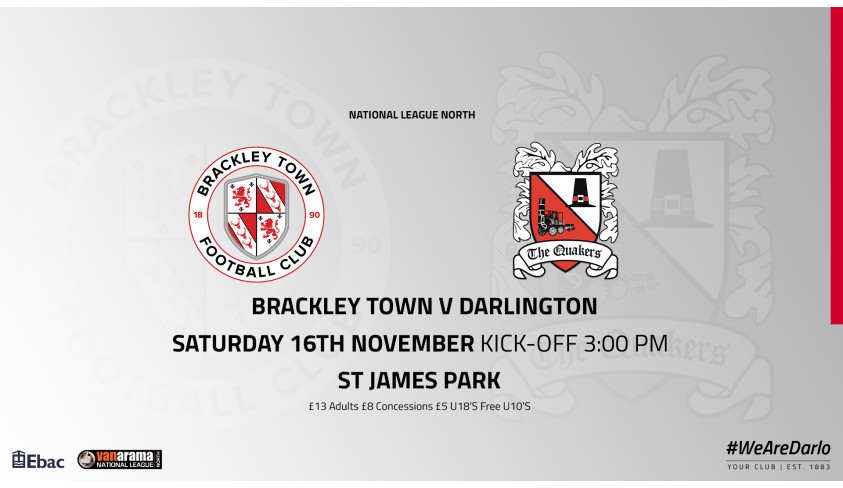 Careful where you park!
We have been asked by Brackley to raise supporters' attention to parking at St James' Park.
There is some parking available in the ground on Saturday, but following residents complaints of illegal and inconsiderate parking around the ground police have been issuing tickets to vehicles causing obstructions and parked illegally

Alternative supporters' parking can be found in the Town Centre by the Town Hall with a short 5 min walk past the Red Lion PH and down Old Brewery Walk or in Hinton Road being 1st left after passing the Tesco /Mercedes GP Roundabout as you enter Brackley off the A43 and
pass the Fire Station or St James Road which is right by the Fire Station as you enter Brackley from the S off the A43.