Contribute to Flipper's Give Them Wings!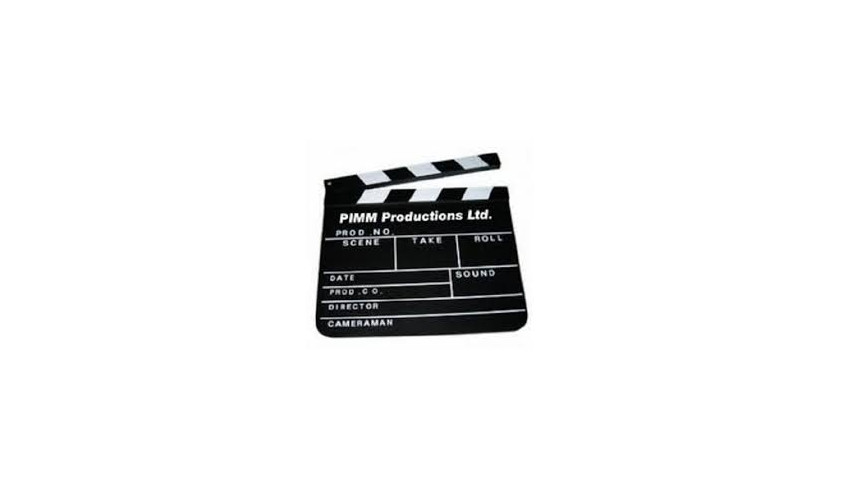 Film about Paul Hodgson's football life
Paul Hodgson is now in the final throes of putting together all the money required to put his long-awaited film of being a Darlington supporter for 40 years into production.
A Go Fund link is attached for anyone who can help push this funding over the finish line.
We would also like to thank PIMMS productions for their sponsorship of Jim Provatt's goalkeeper's training kit for season 2019-20.
This type of sponsorship strengthens the bond between long-serving fans and the club
go fund me link - https://www.gofundme.com/prtfxq-give-them-wings?fbclid=IwAR0UG6NJAVZFvUOs6OgpNpS9mSsLkUfPE8TGYRhnQJ_611oo2H4AE9tiIpM
Toyah Wilcox also chats about Paul's film, "Give them Wings"
link to Toyah - https://www.youtube.com/watch?v=H5yi40WSOjQ&feature=youtu.be&fbclid=IwAR2JbeVQp626DSI-izckwUCOf30e7fwJ_pO0EIU21PWAetVlLCYM8xabeuY