Paul Thomas appointed as Head of Academy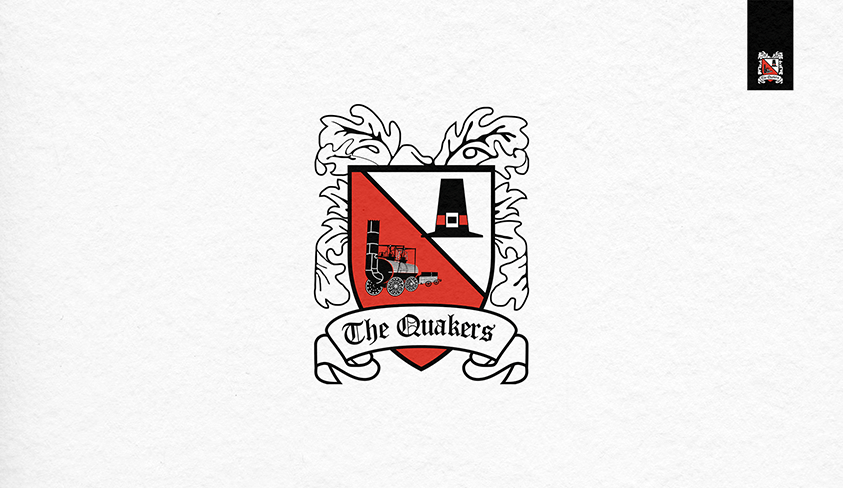 Impressive list of candidates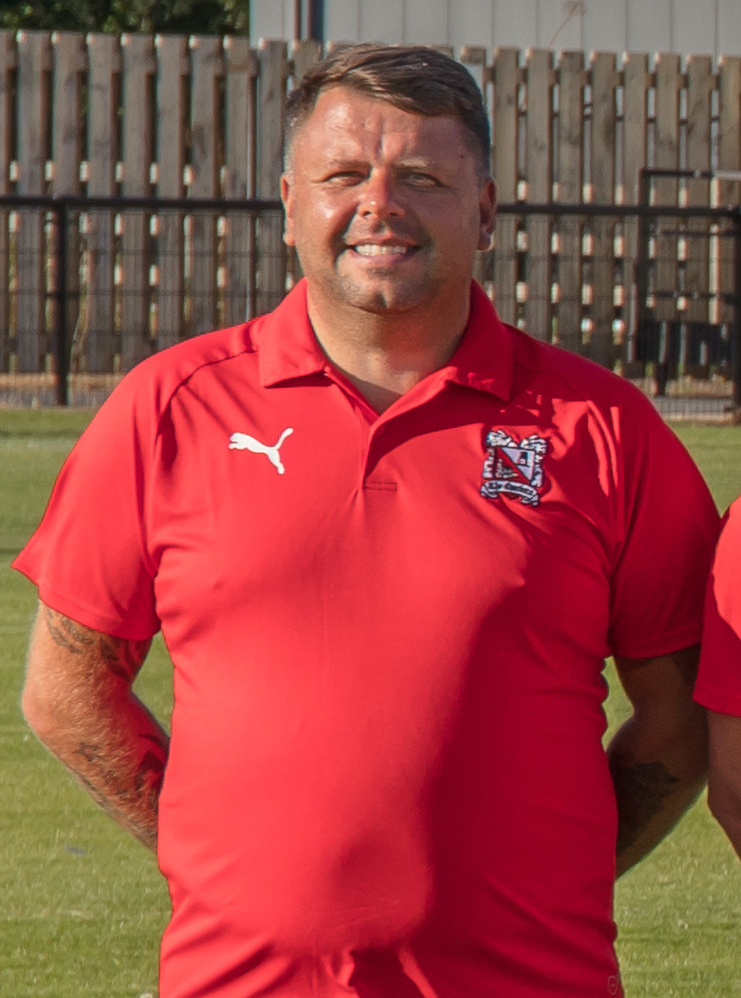 The club is pleased to announce that Paul Thomas has been appointed as our new Head of Academy.
Paul, who is currently Head of Youth, will take charge of our Academy and Under 23 team with immediate effect following a tough selection process.
Darlington FC Board Advisor, John Vickerman, said; "It was a very difficult choice. We had some very good candidates all offering excellent skills and experience, and ultimately there was very little to choose between them.
"Paul was very impressive in his interview, and has some excellent ideas. We now anticipate that there will be close integration with our youth set up, academy and Under 23 team, and therefore creating a clear pathway to the first team."
Paul said; "I'm happy to accept the role in helping Darlington FC develop its young talent. I'm looking forward to working with everyone concerned."
We would like to wish Paul the best of his luck in his appointment.
The club would like to thank Alan White for his outstanding service as Assistant Manager and acting Academy head coach, and wish him well for the future.