Pete looking forward to awards dinner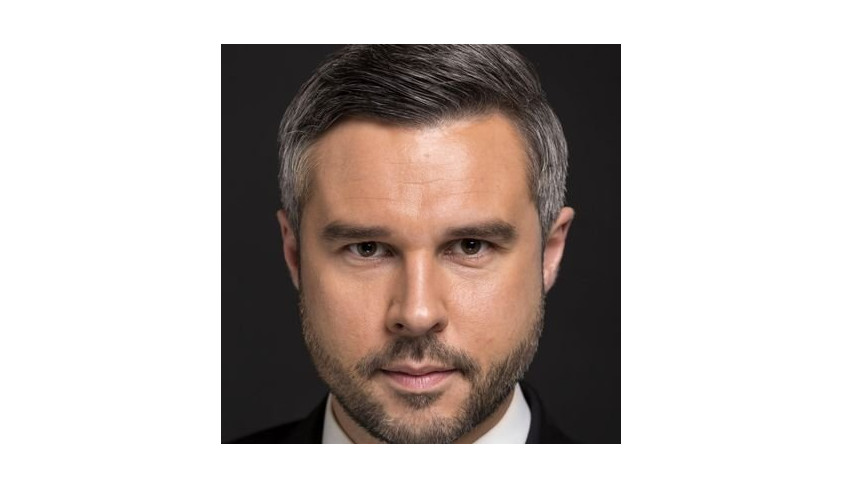 Sky presenter on his visit to the Dolphin Centre
Sky Sports presenter Pete Graves is looking forward to his visit to the club's end of season awards night on Friday at the Dolphin Centre.
Pete, who is from Tyneside, worked for several radio stations and ITV Tyne Tees before moving to Sky, for whom he presents football, rugby union and cricket.
"I'm really looking forward to the evening and chatting about football to everyone," he said. " I was always looked after by Craig (Morley) whenever I attended Durham Cricket Club games, and I was only too happy to help when Craig rang me and asked me to present the awards."
The evening is sold out, but if you want to be put on the waiting list for any last minute cancellations, then drop Craig a line on craig.morley@darlingtonfc.org