Phil Turnbull 8: Denied promotion with Shields by Covid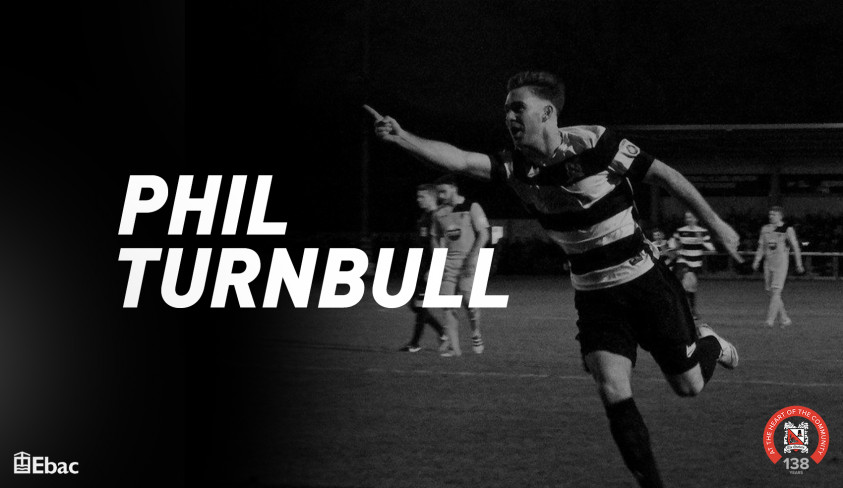 Last in our series
Former Darlington player Phil Turnbull chats about missing out on promotion with South Shields because of Covid in the last of our series.
He also talks about his next club -- since this interview was recorded, he has moved to Dunston UTS, joining forces again with his old Darlington team mate Terry Galbraith.
We'd like to thank Phil for all his help in putting this interview, and wish him all the best.