Phil: "We've nothing to be afraid of"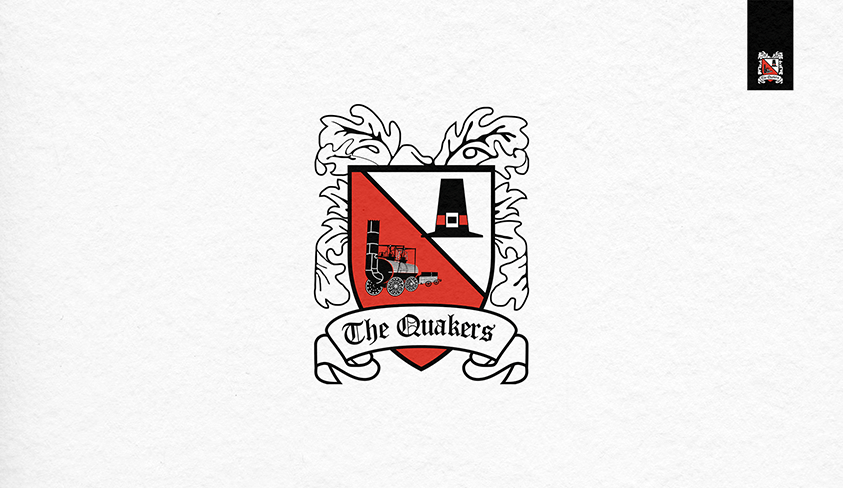 We continue our build up to Saturday's big kick off in the Vanarama National League North with...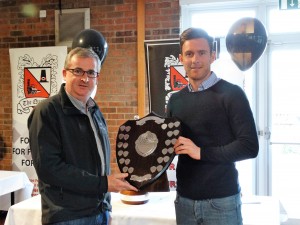 We continue our build up to Saturday's big kick off in the Vanarama National League North with an interview with Darlington midfielder Phil Turnbull.
Darlington midfielder Phil Turnbull says that Quakers have nothing to be scared of when they kick off the new season at Altrincham on Saturday.
Phil, who was one of the stars of Quakers' title winning season, won promotion out of the Northern Premier League for the second time last season, having done the same with Gateshead seven years ago.
"Our players shouldn't be overawed," he said. " I've played at this level before for Gateshead, but our lads shouldn't be afraid of playing in this league – I think some of them are quite capable of playing in the division above, or even higher.
"We must go into each game with the attitude that we can win every game, which we're quite capable of doing.
"Starting with Altrincham away is a big game for us, because they've come down from the Premier Division last season, so we can expect a tough game. There are lots of big teams in this division, such as Stockport, Boston and Kidderminster, but Darlington are a big team as well.
"I don't think there's a great deal of difference between the National League North and the Northern Premier League. When I was at Gateshead, we went straight through the Conference North (as it was then) into the Conference Premier."
Quakers have made several new signings during the summer, and Phil says; "The latest signings, Josh Gillies and Mark Beck, are superb. Martin has done well to get hold of both of them. He's been very prudent in the transfer market, hasn't panicked and has waited and waited for these two lads.
"I nicknamed Josh a non league Iniesta, because he's a very intelligent footballer, who drops his shoulder and deceives his opponents.
"Mark doesn't lose a header and holds the ball up well, and is somebody that we missed at times last season.
"With the additions that the manager has made to the squad, it goes to show how much we're looking for promotion, and that's personally what I want.
"The players that have come in have lifted the club to another level, and there are at least two players in contention for every position."