Pic from the past -- Brighton 1999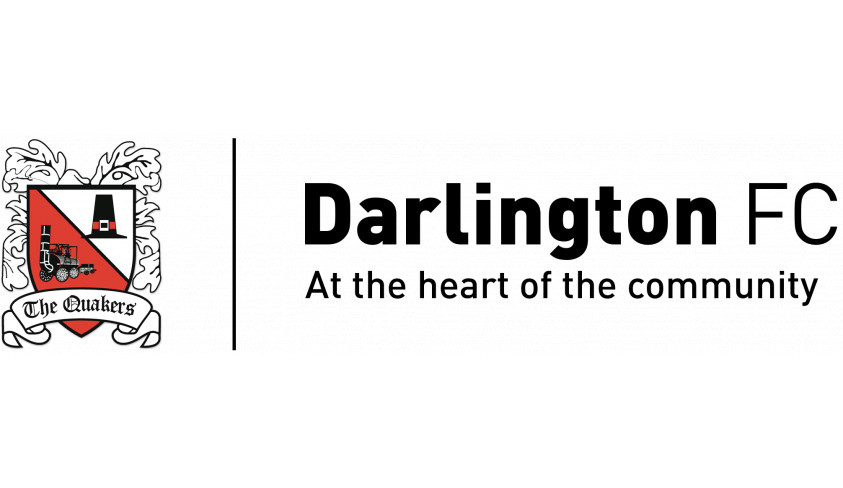 Gabbers scores against Brighton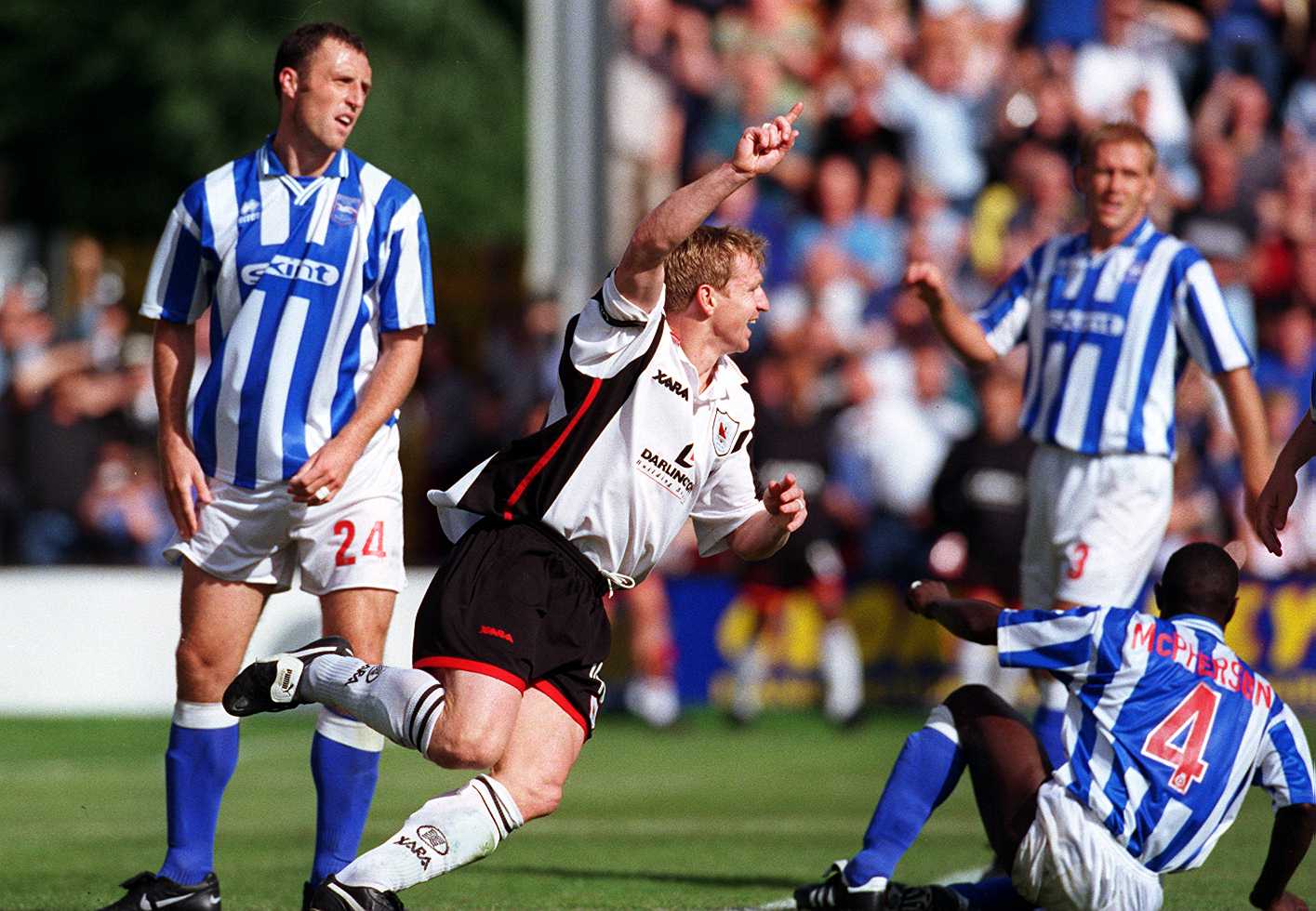 Darlington got a large crowd in August 2019 when 6,174 filed into Feethams for the visit of Brighton, writes Craig Stoddart.
There was a buzz around the club with Quakers joint top-of-the-table having started the season three wins from three, and the visit of Brighton & Hove Albion on a sunny afternoon drew one of the largest league gates of the decade.
The winning run came to an end, however, and they conceded for the first time that season in a 1-1 draw despite playing most of the match against ten men.
Brighton's Charlie Oatway was dismissed in the first half for allegedly biting midfielder Brian Atkinson following a dispute over a throw-in, but Quakers failed to make the extra man count in a sometimes bad-tempered game.
"A lot of things went on which amazed me," said Darlington manager David Hodgson, "and because of that, the game became even more frustrating. One of their lads deliberately handled the ball in our box to gain an advantage, and I can't see why that wasn't a sending off."
Darlington's goal came when Craig Liddle crossed, and Brighton defender Jamie Campbell, in trying to clear for a corner, headed into his own net, with Brighton equalising when Gary Hart poked the loose ball into the net after Quakers striker Lee Nogan made two mistakes in the build-up.
"He said that everything went blank, and when he tried to recover his original mistake, he unfortunately made another one," explained Hodgson.
Meanwhile, Quakers later apologised to fans for the access issues at the turnstiles. "We're trying to alleviate the problems," said director Luke Raine.
"We must find ways of getting the crowd into the ground quicker. The new turnstiles we have installed are not adequate. I can only apologise to the fans - we'll be working very hard to remedy the problems."
PICTURED: Marco Gabbiadini celebrating a goal that ended up being disallowed, while former Quakers defender Andy Crosby is on the left of the shot