Please continue to support us financially!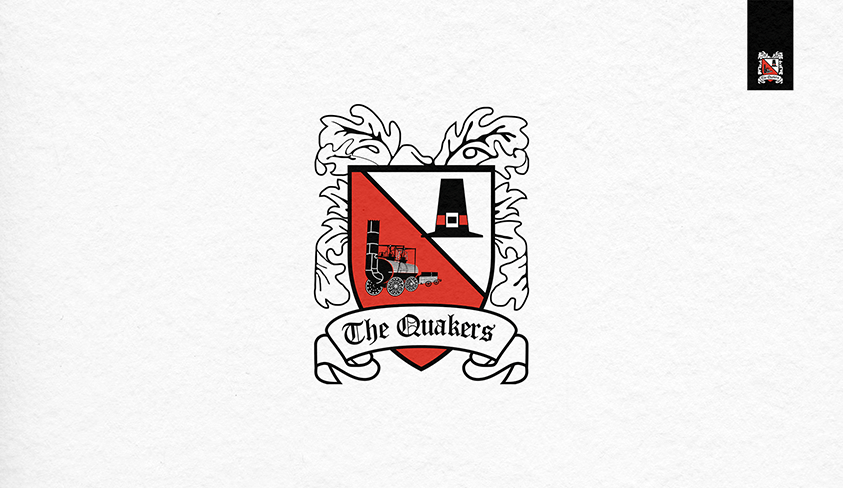 Statement by the Darlington FC directors
From the Board of Directors of Darlington FC
As you are aware, the National League has now suspended all games for the foreseeable future. The UK Government under the advice of Public Health England (PHE), has also imposed further sanctions this week in an attempt to control the imminent spread of Covid-19 (Coronavirus).
The impacts are far reaching and include self-isolation for certain age groups for a significant period of time together with government restrictions on both national and international travel. PHE has indicated that we are 10-14 weeks away from the peak of this virus and beyond that a further 10 weeks until this pandemic is finally over. This could mean a total of 6 months of government control and sanctions imposed before normal daily life is restored.
The impact on the club could therefore be significant with the potential that the league may be over for this season. The club therefore has taken the following action and decisions:
The club is in correspondence with the National League around a number of issues including financial support and we await further direction in relation to this.
We recognise the significant impact that this has on all of our staff and remain committed to honouring our management and player contracts through this period.
The club recognises that daily life will return to normal at some point in the coming months and as such we will look to establish our playing squad for next season over the coming weeks.
What we do need from our fans, however, is the continued support with our cash flow to help us through these challenging times. The club will look to minimise cash outflow and has already entered into discussions with HMRC and other government departments to seek payment holidays where possible.
At this stage we would ask everyone to continue to renew season tickets as soon as possible as we do expect the league to continue next season albeit possibly with a delayed start. The Early Bird season ticket offer is a great option so please let's drive this number as high as possible. As a fan owned club, we need to ensure we have sufficient cash to sustain us through this shut down period and the potential delay to a new season.
https://darlingtonfc.co.uk/news/early-bird-season-tickets-on-sale-via-our-website
We will continue to run the Boost the Budget plan as we have done in previous years as we look to retain and establish a playing squad for next season. Should the need arise however for specific fund raising to support the club's finances, we will advise you accordingly.
We would like to thank you for your support and patience as we navigate our way through these challenging times.
In the meantime, we urge you to look after yourselves, your family your friends and your neighbours, and follow the PHE and NHS 111 advice about Covid-19.
https://www.gov.uk/government/organisations/public-health-england
https://www.nhs.uk/using-the-nhs/nhs-services/urgent-and-emergency-care/nhs-111/