Please support Kings Church at Christmas -- last day for donations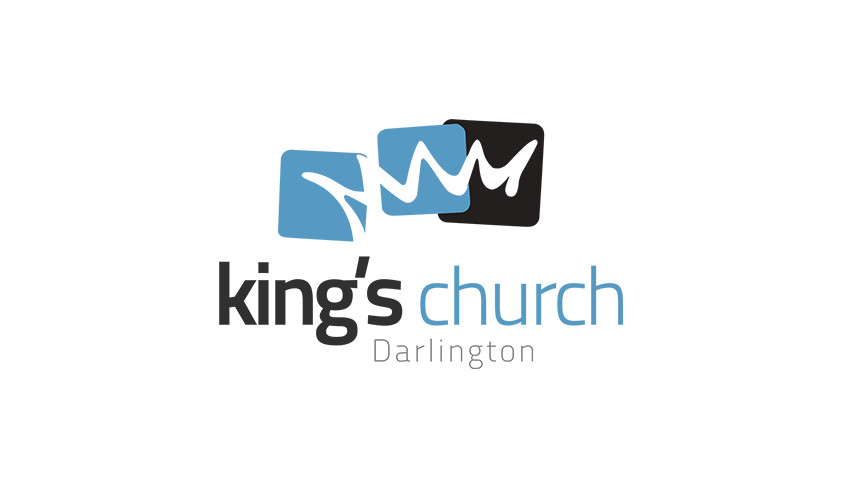 Donations needed to provide Christmas dinners
Recently, we've all been made aware of the of the tremendous efforts by Daisy and many others in helping those most in need, particularly at Christmas time. The Club and many of our fans have kindly donated to these causes.
Our good friends at Kings Church in Darlington, are hoping to provide those in need with a turkey Christmas dinner and are asking for donations to help provide those important Christmas dinner trimmings, particularly fresh vegetables.
Had we been playing games with spectators in attendance, the Club would have arranged a bucket collection at a match, the proceeds of which would have been donated to Kings Church to help those most in need this Christmas. However, the Club's mascot Mr Q and Jo Cameron, who have both been doing lots of great community work, have come up with the idea of a virtual bucket collection, by means of a GoFundMe page, with the proceeds going directly to Kings Church to help their Christmas meal mission for those families who regularly use their foodbank. The fans' support for Kings Church in the past, with collections for the foodbanks, has always been brilliant and we are sure we can help them again now.
The GoFundMe page will open on Tuesday 15th December and will close on Thursday 17th December, to give sufficient time to get the proceeds to Kings Church so that fresh produce for the Christmas dinners can be bought.
https://www.gofundme.com/f/virtual-bucket-collection-from-dfc?utm_source=customer&utm_medium=copy_link&utm_campaign=p_cf+share-flow-1
If you're able to do so, all we're asking is for you to donate loose change or anything you can afford, into the GoFundMe page. With the generosity of our fantastic fans, we hope to raise a good amount to donate to Kings Church this Christmas.
Many thanks for your support.