Pretty Wild Seeds become advertising sponsor of DFC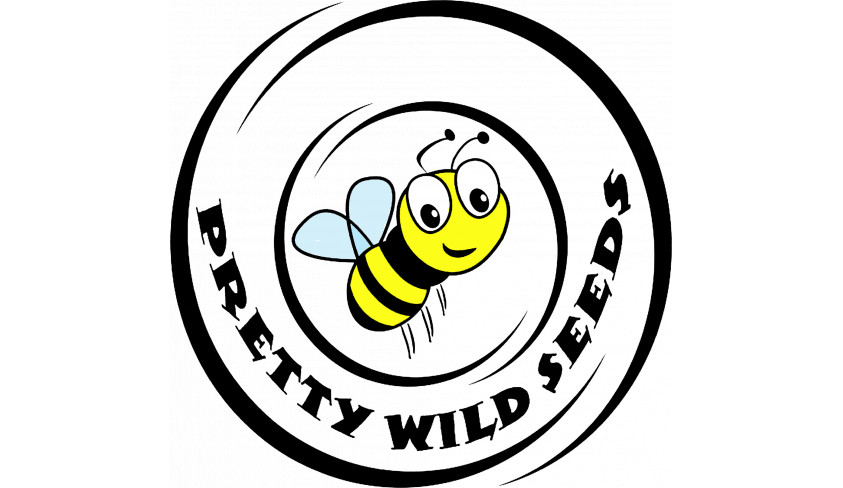 Local company has taken advert board in the seated stand
Darlington Football Club is delighted to welcome Pretty Wild Seeds as an advertising sponsor of the Club.
Andrew Ivison, owner of Pretty Wild Seeds, has agreed to have an advertising board at Blackwell Meadows, situated at the back of the main seated stand.
Pretty Wild Seeds is a grass and wildflower seed wholesaler which, at its very heart, is a family run business. From 0.5g to 20Kg and more, from an acre to a hectare, they aim to supply fresh seed responsibly sourced and manufactured for you to create the garden, meadow or lawn of your dreams. Why not browse their online shop, you'll find information about their products to help educate yourself to give each seed the proper upbringing. Pretty Wild Seeds are fully registered with the Department for Environment, Food & Rural Affairs (DEFRA) under number 7529, and you can be confident in both their products and their advice.
Andy said, "We at Pretty Wild Seeds are a local family business and we are pleased to sponsor our local football team. We wish DFC every success for this season and beyond."
Pretty Wild Seeds can be contacted on
01325 353596,
by e mail sales@prettywildseed.co.uk,
Or Twitter @PrettyWildSeeds