Previous games against Prescot Cables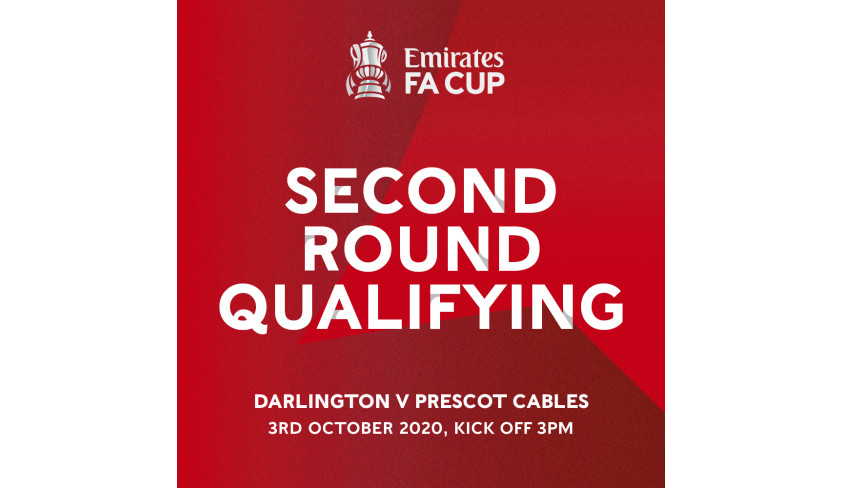 Two meetings at Heritage Park -- check out Kev's videos
As we build up to Saturday's home FA Cup tie with Prescot Cables, we're looking back at previous meetings between the two teams, using our archive footage.
We've played Prescot Cables twice at home in the last six years, both times in the old EvoStik First Division North at Heritage Park.
The first occasion was in October 2013, and a 2-2 draw
https://www.youtube.com/watch?v=3kfkvW_GmIw
The second occasion was when Adam Mitchell scored a hat trick in a 4-2 win in March 2015 -- the last time a Darlo player scored a hat trick at home.
https://www.youtube.com/watch?v=3kfkvW_GmIw
We drew 0-0 there in March 2014
https://www.youtube.com/watch?v=7WuPwvC4mBs
and won 2-0 in October 2014